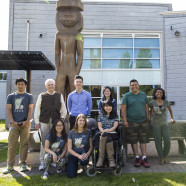 Oct

08
Tags
Related Posts
Share This
Dear Readers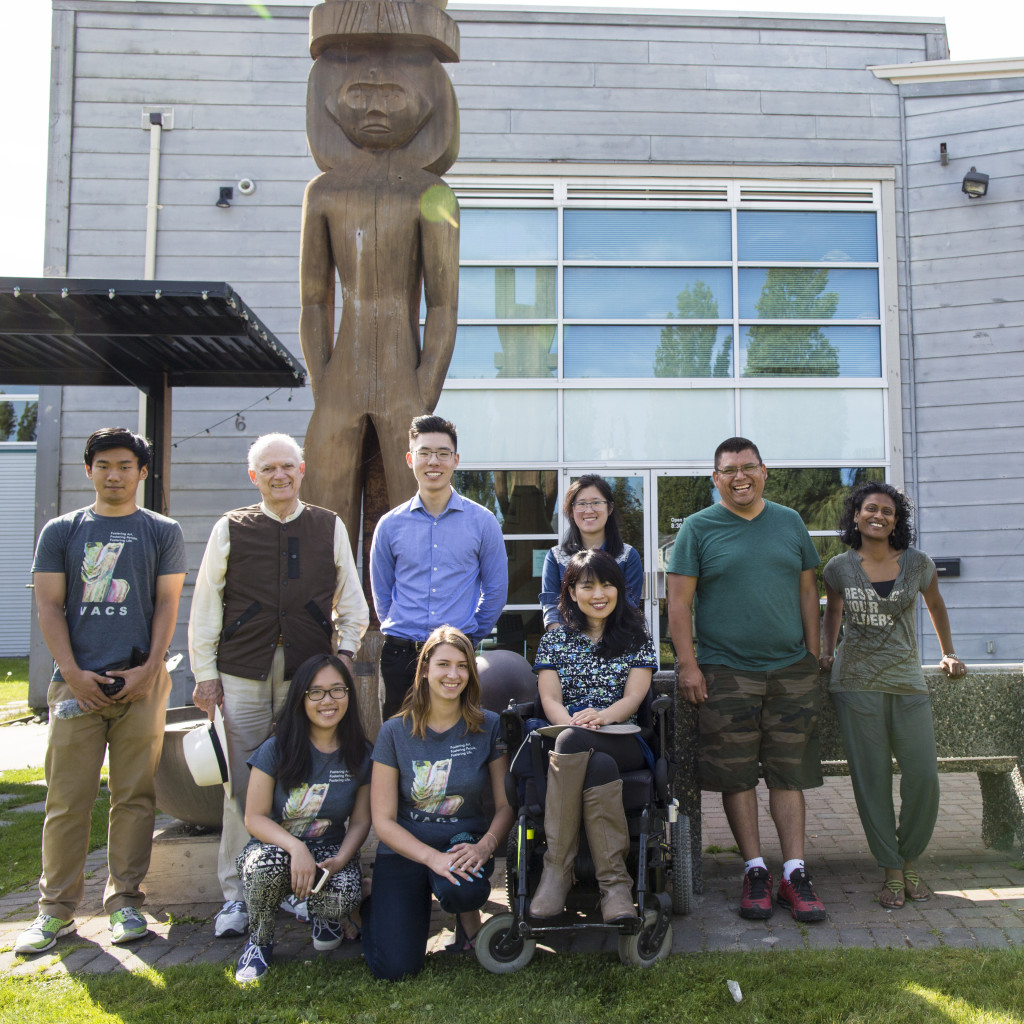 Dear Readers,
The idea of combining two or more disciplines, approaches, groups of people, or skills is not new. And yet, few of us have gone so far as to ask: "What happens when such skills and people from different disciplines are brought together in a synthesis?"
I am excited to share the news about the Opening Reception of Beyond Music on Tuesday Oct 11th, 2016 at Musqueam Cultural Centre. This is a new community collaboration initiative for Musqueam Youth where music, poetry, and community engagement merge into a larger themes. It's about celebrating abundance; it's not about providing extracurricular activities; it's about creating a life of possibility. Go check it out here!
Speaking of sharing abundance, our beloved board member, Dr. Alex Cherkezoff, will be giving his talk, "How to live and survive well into your octogenarian years and beyond" on October 26.  What not possible?! Free and Open to the Public. Come join us!
Thanksgiving is upon us! Happy Thanksgiving to All!
Blessings,
Keiko Honda
Community Engagement Chair
Kerrisdale Community Centre Society