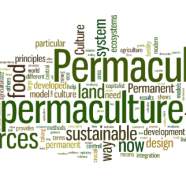 Mar

29
Tags
Related Posts
Share This
Kerrisdale Permaculture Garden Update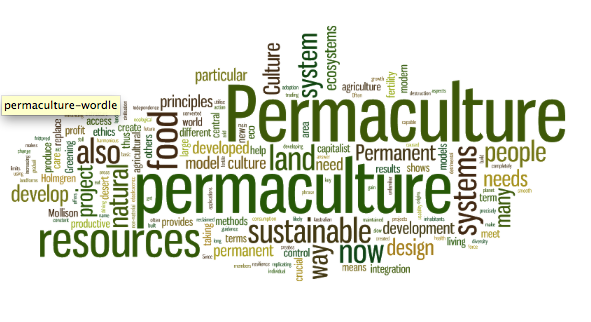 By Keiko Honda
Community Engagement Chair, Kerrisdale Community Centre Society
Why Needs A Collaborative Garden in Kerrisdale? Who Needs? How do we build a community through a garden? Why Permaculture? 
These are the kinds of questions I have been often asked by our staff and kCC board members, while the Community Engagement Committee has been spearheading the Kerrisdale Permaculture Garden project with the core team of visionary community collaborators and volunteers since last summer. 
It is always good to remind ourselves that community is built best through using our bodies and hearts together – sowing, planting, digging, sweating, singing songs, harvesting, eating together, sharing poems, and handing things to each other. That is how the community is build. As we create together, it reflects us all. As such, the Kerrisdale Permaculture Garden is the act of creating a shared vision based on a community's needs and assets, culture and history, and local sustainability. Every community, every school, and every household needs a garden. Simply put, the benefit of the garden is creating a social capital and a source for healthy foods. 
Permaculture is about becoming conscious. Permaculture guides us to mimic the patterns and relationships we can find in nature. At the heart of permaculture is creativity and the ability for people to adapt and evolve in light of the conditions of modern life. We can say that a garden is a reflection of permaculture – its the integration of everything. A garden will be memorable, beautiful, functional and resilient over time because it integrates all these different considerations. 
Kerrisdale Community at large desperately needs opportunities to renew our connection to nature and its aesthetics, create resilient communities, and empower children to both survive and thrive. As there is no space and culture at the centre that explicitly fosters the constantly growing and evolving global movement based on an ethical approach to redesigning humanities relationship to the natural world, we need to observe our environment from a holistic perspective and ask ourselves the following questions: What skills and gifts do our neighbours and those in our community have? What local organic products are available in our community? Where is there land for growing food or creating community places? Where is a space for connection? Who are allies or potential allies? What are the obstacles to addressing the needs and interests of the community? What are the obstacle growing together as a community? How can permaculture help our problems in the community such as social isolation and intergenerational and intercultural disconnection?
Are we ready?
For any inquiries, please contact us: kerrisdalegarden@gmail.com
Garden Update and Q&A
August 2015 –  Community Engagement Committee submitted the Expression of Interest for Urban Agriculture Initiatives On City- and Park Land
September 2015 –  KCCS Board approval for the initial budget $5,000 for garden construction
October 2015 –  A campaign and volunteer recruitment starting 
November 2015 – Conditional Approval granted by the PB
November 2015 –  1st Public meetings hosted by Community Engagement Committee
January 2016 – March 2016: additional 3 more public meetings hosted by Community Engagement Committee
March/April 2016 – Waiting for green light…..