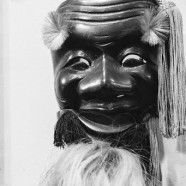 Feb

05
Tags
Related Posts
Share This
Dear Readers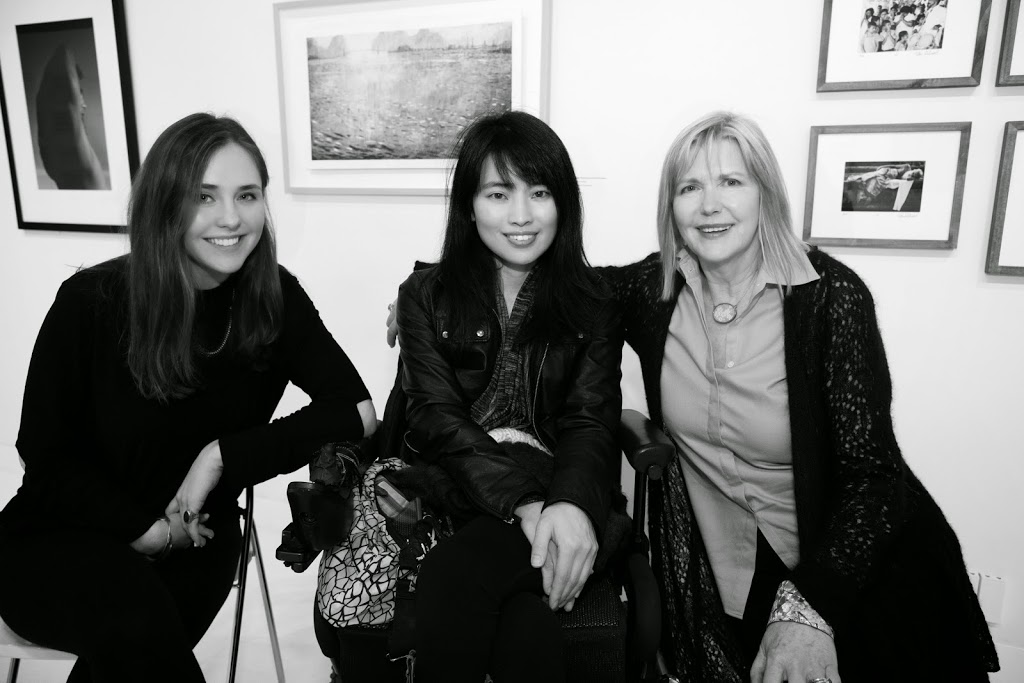 (From Left), Taylor Lecky (staff writer), Keiko Honda (Editor-in-Chief), Linda Poole (Executive Director of Vancouver Cherry Blossom Festival)
Special thanks to Noriko (photography) and Visual Space (film location)
Dear Readers,
We are already in the second month of 2015.  In Japan, February 3 marks the yearly Setsubun celebration (literally means "division of seasons"), implying the day before the first day of spring (surprisingly, despite the chills!). Traditionally people in Japan throw roasted soybeans inside and outside their houses to drive away evil spirits and misfortune, chanting "Out with the Demon! In with Fortune!". Why not take another moment to reflect beyond the New Year's Resolution? What we can do today to improve, energize, thrive, grow and love more? I think the deepest reflection is actually an ongoing process.
I first met Linda Poole in the planning committee meeting of Vancouver – Yokohama Golden Jubilee (1965-2015), for which I am very excited to share some of what's been happening with all of you as time goes by. Meeting Linda was like the cherry blooming front finally come around! Her passion is so contagious that I am running a sakura fever, and so will you! This year for the first time, Kerrisdale Community Centre's Centennial Park will be hosting the Vancouver Cherry Blossom Festival on April 26th. Please mark your calendar and be sure to attend!!
In addition, in this issue, our "one-of-a-kind creators" feature will inspire you with some great wood work artist, Russ Gray, a youth leader, Maya Reisz, and a fashion designer and beyond, Terry Sasaki – a new addition to our Best Of list! 
Last not but least, our AGM is just around the corner! Please mark your calendar for February 18th,7:30pm.  
Happy February and Happy Valentine's Day!
Keiko Honda Editor-in-Chief Chair, Community Engagement Kerrisdale Community Centre Society