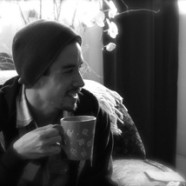 Oct

15
Tags
Related Posts
Share This
When Art meets Therapy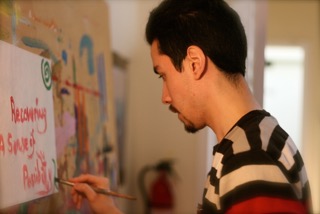 By Aryan Etesami
Photo courtesy Craig Lee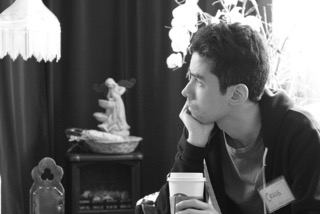 For this month's issue, I am very excited to introduce to my dear readers an intelligent and hard-working young man: Craig Lee. Craig who is currently in his late 20's, was born in Richmond, BC and raised in the Surrey area for most of his childhood. After graduating from high school, Craig entered the Criminology program at Kwantlen Polytechnic University with the intention of becoming a police officer in the RCMP, but soon realized that his true passion in life lied elsewhere. Craig left the Criminology program and decided to make the transfer to Simon Fraser University, where he graduated with a Bachelor of Arts in Psychology in 2012.
Having always been complimented on his superb listening skills, Craig just knew he wanted to a therapist ever since the age of 12! After earning his undergraduate degree, Craig went on to gain his first real Counselling experience through volunteering at a crisis line in Surrey, while also helping a child with autism over the period of year. Convinced he wanted to pursue a career in Counselling, he began sending out applications to those Graduate schools that resonated with him the most, and finally came to choose Adler's School of Professional Psychology to further his formal education in the field. Craig admired Alfred Adler's (whom Craig's chosen graduate school was named after) ideals of community contribution and social interest, and set it out for himself to follow in his footsteps. He initially entered the Masters of Counselling Psychology program and shortly after, Craig was co-facilitating a support group consisting of 10 women in the North Vancouver area, as part of his community service practicum and working alongside a professional Art Therapist, Dr. Duanita Eleniak. Within a year into his studies, he chose to specialize in the program 'Masters of Counselling Psychology in Art Therapy' which his school had begun to offer for the first time in the Lower Mainland area!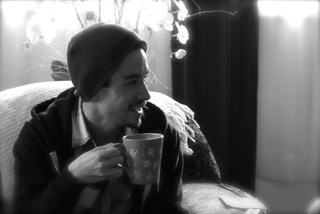 Craig, who also has a strong artistic side to himself, uses various mediums such as sketches to channel his creative energies. When asked about his future aspirations, Craig reiterates his passion to work in the community as a counsellor using art as both a means to heal people and get to their depths, all while making a real impact on the world. He is also planning to pursue his PhD degree in Counselling Psychology and is very interested to work closely with those patients suffering from Schizophrenia, as he believes they are unjustly underserved within our current healthcare model. As well, he likes to be able to use art therapy specifically to help those affected by body image Dysmorphia, so to challenge the insecurities such individuals may have about their body shape. It may be worth noting that Craig calls himself a post-modernist feminist and is also interested in practicing a form of therapy known as feminist therapy, which he describes as recognizing the impact of gender on the individual in the context of society and as a therapist, to reduce the difference in power between himself and the client.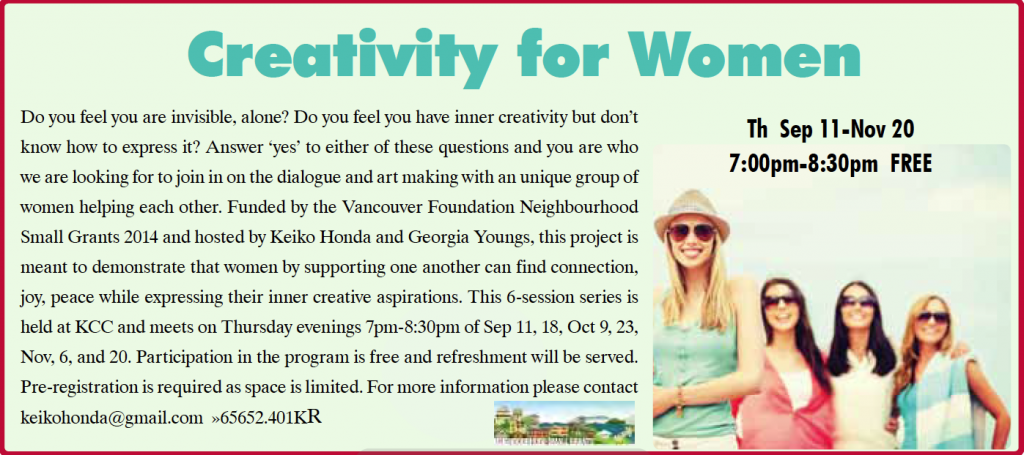 Craig has recently begun contributing to the Kerrisdale Community Centre through co-facilitating the "Creativity for Women" workshop held on Thursdays 7pm – 9pm inside the KCC, where participants employ Julia Cameron's Artist's Way to reveal their own artistic potentials while healing their soul. In discussing his current project with the KCC, Craig said, "Working with Keiko and Georgia to help women in the local community reconnect with their creative potential has a great significance for me. I feel that the innate creativity that women carry has been quelled by societal pressures that are potent in contemporary society; I believe there is an opportunity to remedy these circumstances, and art can be one of these avenues. I fully intend to take the experience I gain from working with these powerful women to effect further change for others in the future."