Tags
Related Posts
Share This
She's got a face for radio – Sara Troy on PVL Radio Network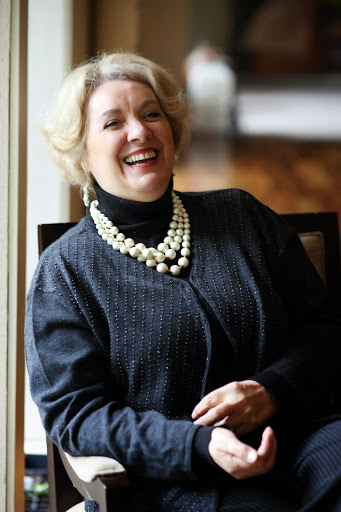 By Katja De Bock
Photos: Noriko Nasu-Tidball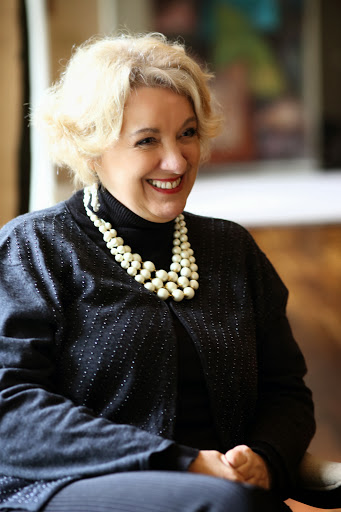 When you hear her warm, soft voice speak in a confident tone, you wouldn't guess the woman behind the mike describes herself as shy and suffering from anxiety and depression.
Sara Troy, who grew up in England, lived in South-Africa and travelled intensely before settling down in B.C. some 34 years ago, had to overcome asthma, chronic pain and fatigue from fibromyalgia, as well as a divorce before discovering what she truly loves – helping others gain self-esteem through radio.
"I am an abundant woman," says Troy, and what she means is how her life was enriched by her predicament, but also by her talent to listen to the need of others – sharpened through years of work as a spiritual counselor.
"I feel the pain in life, the pain from others and how to take it on," she says. "I can empower others to find their own solutions." And if anyone asks how to do that, Troy has a witty reply: "Instead of saying 'There's an app for that, I say, there's a show for that.' "
The show, that's Ask Sara, a half-hour online radio show about issues such as hope, fear, regrets, or what makes a woman. The content is largely improvised in the studio. "Sometimes I don't know what to do until I turn the mike on," Troy says. "It's whatever comes at that time."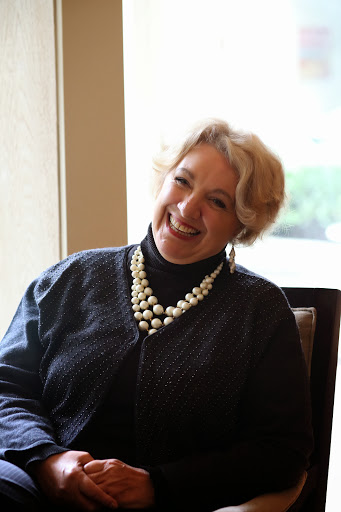 The show airs live Mondays, with repeats on Wednesdays and Fridays at 11 a.m. Pacific Time on Positive Living Vibration (PVL) Radio, the internet radio station she started in April 2013 with her producing partner Bill Mackie. They produce and broadcast from their Pitt Meadows home.
All shows, including those by other hosts, are available as podcasts.
Troy also produces round table discussions, which are broadcast live-on-tape each Thursday. Here, Troy speaks with people from around the globe. "90 per cent of the people I've interviewed are people who have come through crossroads in their life. Either through health, or hating their job, or divorce or something that made them realize they were not true to their lives," she says.
This epiphany made them start a journey for truthfulness, and this is where Troy's expertise as a counselor comes in.
"The biggest common denominator for anybody is learning to find that love of self. With that, you learn to love life, you live in the love of life and learn to live in that vibration. But most people are stuck, because they haven't learned to value themselves," says Troy. "We must never, ever, think we are failures . . . The worst thing is apathy. We are all flawed, but we have to embrace the flaw to become something beautiful."
Discovering what people have overcome is liberating to Troy, who says that on the radio, she feels she can truly speak from her heart and soul, and her work is making her a better person.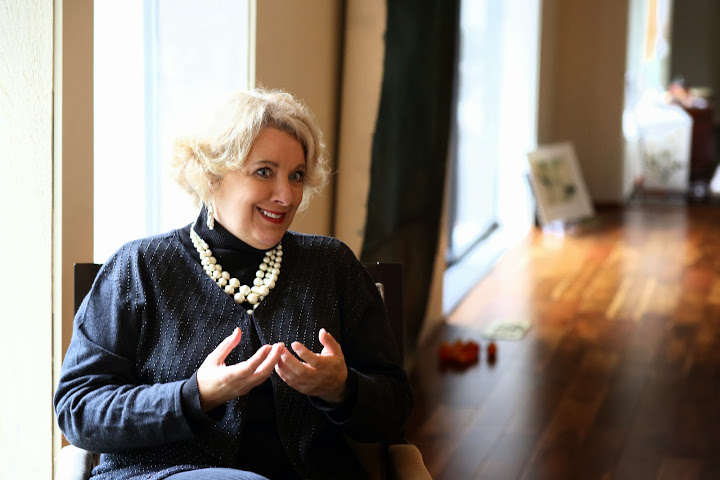 The radio station is a catalyst for the non-profit organization Unity Fund Action, which is currently in development and intends to gather people and businesses that wish to make a difference in society.
Through tool named G.O.L.F. (Genetic Organic Life Fractal), people are to discover what Troy calls their D.I.V.A's, so that they can begin rebuilding their lives and enable them to live with purpose, dignity and the respect of others.
D.I.V.A. stands for Dreamer who Inspires your Vision into Actualization.
The NPO will be launched in July and can be joined by invitation only. When all goes well, Troy will finalize a book about the endeavour, called "The little show that started an NPO."
Troy and Mackie, who also hosts his own show, The AVID Mind, plan to branch off to English, European and Australian time frames.
The radio station will open up to more hosts from diverse backgrounds, who are authentic and would love to share their expertise.
After a day in the studio, Troy likes to be alone and enjoys walks with her dog Kokomo. It's outside that Troy revitalizes, listening to the rustle of leaves in the wind and feeling the sunrays on her face.
This nurturing conversation with nature doesn't always come vocationally, she says. Even the rain is inspiring.
"When we are living in a grey world – weather wise – that's when it's important we get our sunshine from other people. Let them be our sunrays and help lift us up!"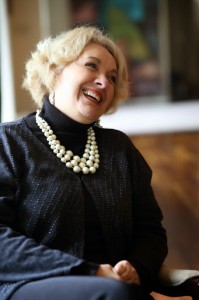 "And we shouldn't wear grey!" she ends, laughing.