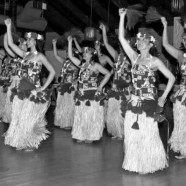 Sep

01
Tags
Related Posts
Share This
To Do What One Loves
'To Do What One Loves':
An Interview with Paul Tavai-Latta

'To Do What One Loves':
An Interview with Paul Tavai-Latta
Interviewed and written by Trina Moran
On a drizzly (typical) Vancouver day, Paul Latta dons a red Hawaiian print shirt and sunglasses as he zips around the Lower Mainland to one of his many busy dance studios, one of them being based here at the Kerrisdale Community Centre. Hailing from Rarotonga on the Cook Islands, Paul is dedicated to teaching, performing, and managing Polynesian dance through his dance school, Paul Latta Dance Studios, and his dance company, Paul Latta Show Productions. From his productions and performances Paul Latta is well-known for his authentic dance performances in traditional authentic Polynesian costumes and for being an international Polynesian dance champion.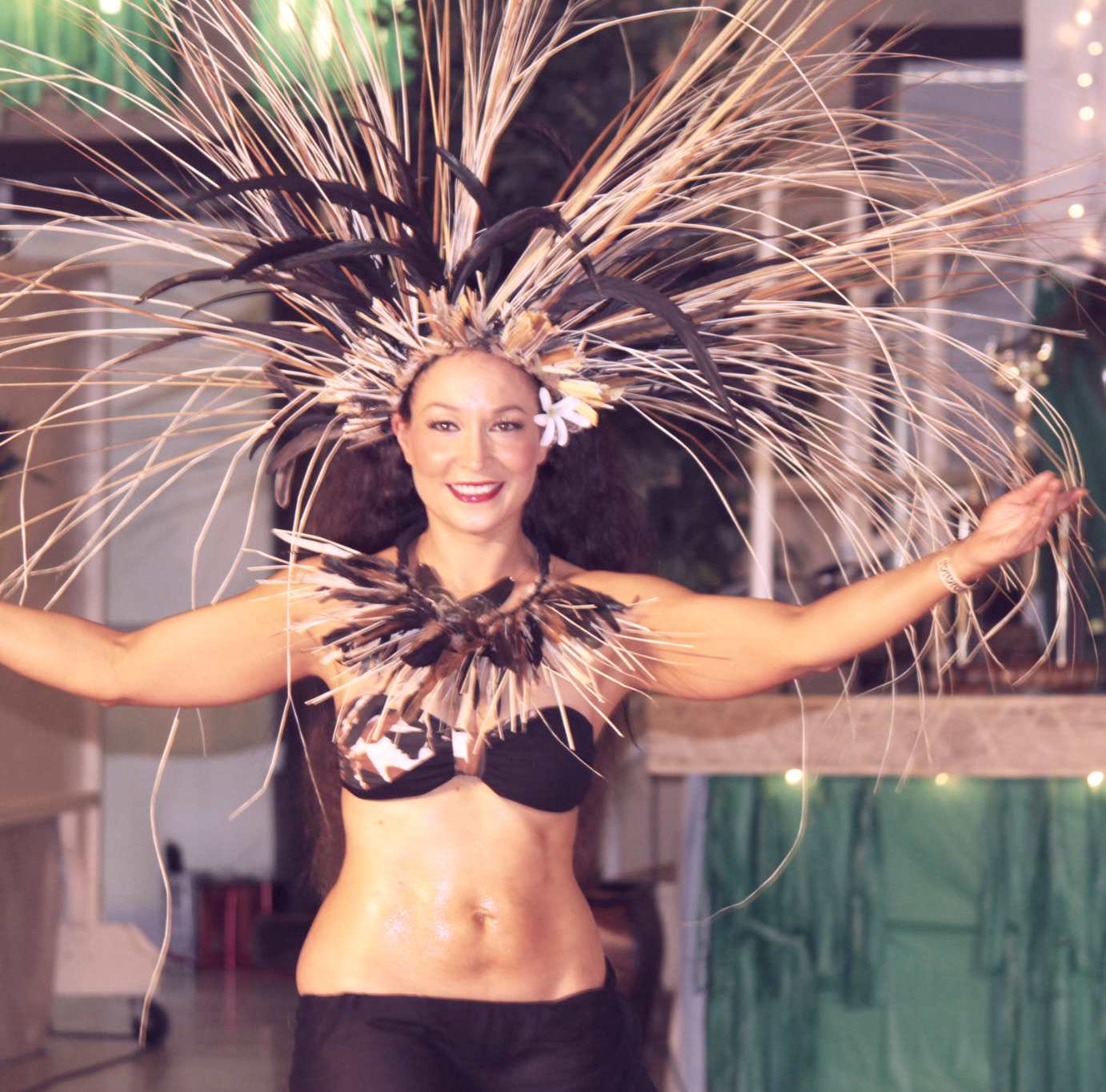 Upon moving to Canada when he was six years old, Paul mentions that as a child Polynesian culture, which included dance is all that he knew and struggled that during his childhood in Canada there was nowhere for him to pursue this particular passion. However, Paul discovered tap dancing and instantly became fascinated by the sounds and synchronized rhythms of it which he related to the intense drumming of Tahitian dance. During his studies in tap dance & stage performance Paul learned the business side of the dance world. In this included a vast knowledge of: staging, bookings, lights, theatre, commerce, television, media, and all other commercial aspects. As well, Paul quickly learned some of the negative aspects of show business such PR aspects, awards vs. jealousy, and financial aspects. Paul describes this experience as '[learning] at a young age how to deal with the good with the bad.'
As a young adult Paul studied at the Brigham University, Polynesian Cultural Centre in Hawaii and received his Master of Dance Certification from Hula Master George Lanakilakekiahi ali'i.
Paul first founded his dance company in 1971 and over the last 41 years has built this dance studio to be Canada's largest, longest running, top award winning Polynesian Dance Schools and is also the home of the undefeated National Polynesian Dance Champions. Paul Latta Dance Studios are located in Surrey, Langley, and Vancouver with associated schools in Victoria, Edmonton, and Toronto and offer classes in authentic and contemporary Hawaiian Hula, New Zealand Maori, Samoan, Cook Island, Fijian, and authentic Tahitian dance. Additionally, Paul Latta Dance Studios also offer a line of 'Variety Arts' classes including: Tap, Middle Eastern, and Kinderdance at select locations. Private lessons and specialized 'performance direction' for athletes, models, actors, show bands, skaters, and other performers are also offered as well as private and group workshops, and master classes. Private and group classes are offered for all ages and levels from beginner to professional levels. Specialized classes are designed for pre-schoolers, seniors, boy's dance, and drum classes.
Paul founded Paul Latta Show Productions, an entertainment, production, and talent agency, in 1973 two years after opening his dance studio. It is known internationally as Canada's largest producer, supplier, and exporter of Polynesian entertainment. Overall, Paul's company performs approximately 200 shows per year in 7 countries in festivals, competitions, festivals, cruise ships and airlines. One specialty offered by Paul Latta Show Productions is the hula gram: a solo dancer performing for a group.
Each one of Paul's dance studios has a specific age group that it caters to. Currently, the 40+ age group is increasing in popularity as Paul finds that more and more people are embracing the idea that 'life starts at 40'. With these specific age groups Paul notes that he customizes the dances to have 'not as much going down [and] not as many frantic costume changes'. He also notes that the more mature adults have more life experiences which allow them to be more comfortable with the more 'sassy' Mele (Hula  Stories) as 'they've been there done that' and that the performances are more emotionally honest. Unlike other dance genres which feature specifically young performers, Polynesian dance requires elders to participate as part of its culture. Paul also notes that over 25% of his dance students are either 40 years of age or older. Here at the Kerrisdale Community Centre, Paul's dance company teaches several Polynesian dance classes: Beginner, and Intermediate/Competitive. Members of the Intermediate/Competitive class have gone on tours with Paul and have performed in Hawaii and the Cook Islands.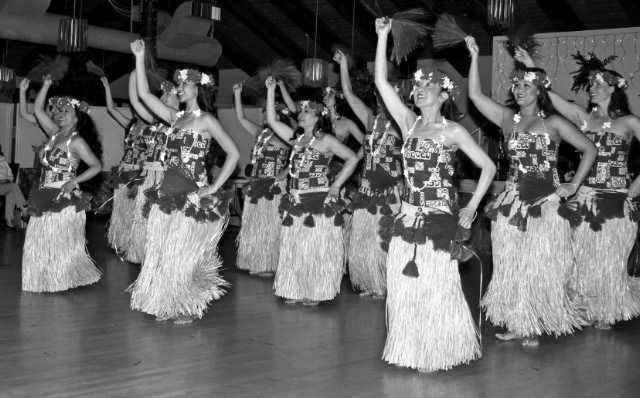 On top of teaching numerous multi-cultural dance classes, running an internationally renowned dance company, Paul also competes internationally. Other credits to his full resume are: lecturer, on land tour guide, assistant director, and auditions dancers for various cruise lines. As well, Paul is a featured performer on Royal Caribbean Cruise Lines. To top it all off, Paul also designs and makes most of the costumes for his shows.
Paul is proud of his Photo Gallery on their official website, featuring photo memories of almost 50 years!
With fifty years of experience, Paul is at the top of his field in every way imaginable. His secret to keeping up with his hectic schedule is to 'live more each day vs. a year or decade'. What I noted most of all is that throughout my entire interview with Paul was that he was beaming with joy in everything he had to talk about whether it was his career, his life, or what he has learned from dance. Paul is a picture perfect example of the phrase 'do what you love, and love what you do'. What we accomplish today affects tomorrow more than we know.
All classes in all locations start in September!