Tags
Related Posts
Share This
Meet Our UBC Faculty of Arts Interns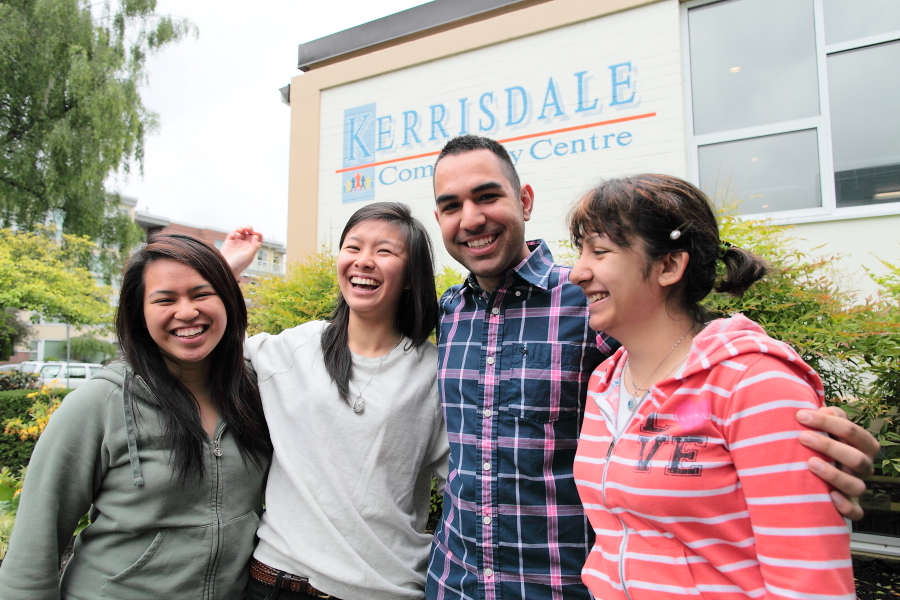 Photographed by Noriko Nasu-Tidball
Aryan Etesami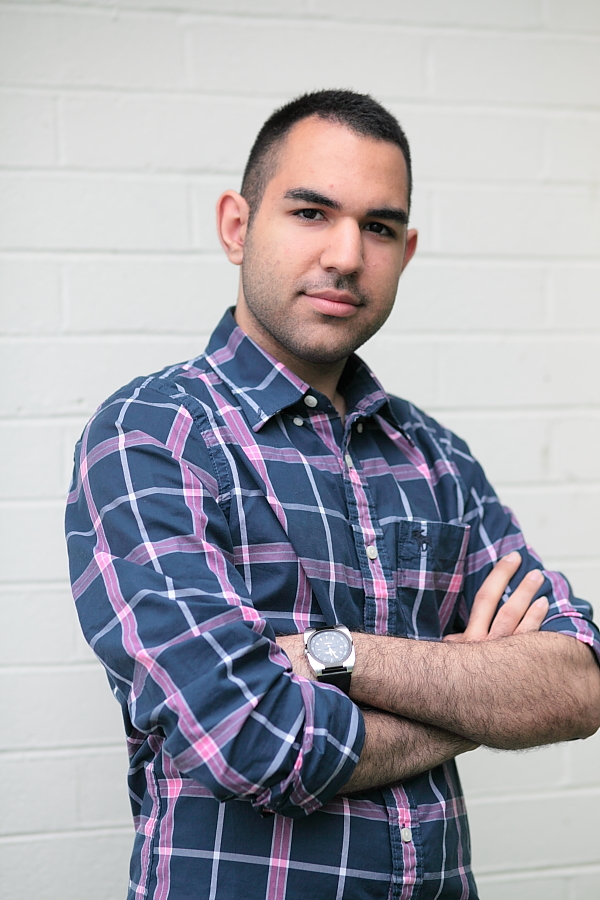 I would like to begin by saying how I sincerely appreciate the opportunity that Kerrisdale Community Centre has awarded me here to express myself to the wonderful people of this great community. At first glance, I am a third year student at the University of British Columbia currently pursuing my post-secondary education in the field of Psychology. Based on my educational background, it may be evident how much I love to get to know and interact with new people of all walks of life. Also coming from a family of Persian descent, it is even more interesting for me to meet and learn about people of different backgrounds so to compare their amazing cultures, to find out the beauties embedded in each of them and realize the astonishing similarities that give meaning to the oneness of all humanity. I believe that it is only through interaction and communication with others that you will truly be able to know yourself. And as obvious as it may sound, you can only understand the meaning behind life and be able to fully enjoy it, if you know who exactly you are.
To me, life is a never-ending journey to discover your own self through committing to new experiences and meeting new people that will shed more and more light into your inner realm. In today's modern world, fortunately, our lives involve many chances to encounter new people and new experiences that we may sometimes take this opportunity for granted. Meanwhile, many of us become too busy with the hassles and stresses of everyday life that we may forget to realize the importance of quality communication and interaction with the people around us. This is why I consider it essential for today's successful citizen to engage in some type of volunteerism where away from all the monetary and power-seeking interests, his/her true and mere incentive is to meet and work with different people toward a common goal of serving the larger community. Working for and with the public is the most valuable interest to me, and I believe that volunteering is the single best approach to discover more of yourself and give back to your community at the same time. Thus far, I have had the honor to volunteer for the Canadian Blood Services, the Vancouver Aquarium and currently the Kerrisdale Community Centre and my only regret is not to have engaged in more volunteering. Lastly, I feel extremely privileged to have the chance to contribute to this great community with all my power and heart, and hope that my efforts can impact the lives of these people for the better, even if to the smallest degree.
Cory Mae Omega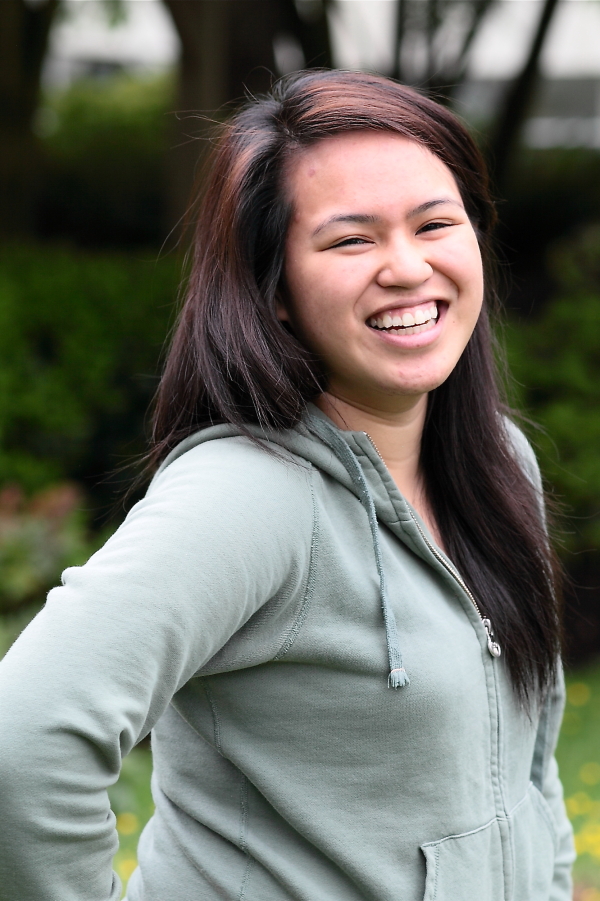 My name is Cory Mae Omega, and I'm a second-year UBC student, musician at heart and an excited new member of the Kerrisdale Community. I'd describe myself  as "play-it-safe adrenaline junkie" in the simplest terms. As a native Vancouverite, naturally, I'm always eager to try new things, whether it be tasting unfamiliar food or going on a language exchange in Quebec. My experiences in pushing the limits of my comfort zone have really opened doors for me. Now, as an intern, I stand at the doors of Kerrisdale Community Centre, ready for an adventure.
During the school year I can usually be seen on a bus with my earphones in and backpack on lap, resting my head against the window. The commute to and from school is a time where I can relax and clear my mind. Like a lot of my peers, I am enthusiastic about entering second-year and continuing my studies in speech sciences. The topics of language and the production of speech are ones that can keep me intrigued for hours. It is from my passion for singing where I discovered my interest in speech sciences. Though a part of me wanted to pursue a career in music, the other part wanted to take on a different direction in my studies. I found a common ground in studying speech sciences because it can be used to help singers maintain the voice, especially after a vocal surgery or injury. Ultimately, I'd like to help people use the voice as a means of expression and communication.
When I'm not at school, I am mostly found in my local community in South East Vancouver. It's home to the near-by grocery store where I work, my parish where I help lead a youth group, and the community center where I used to spend a lot of my time volunteering during high school. I like seeing familiar faces, because it makes me feel a part of a large family. This makes work, and even walking down the street, meaningful. You can see it in a person when he or she feels welcome and accepted. It's in the small actions that make me realize that we are here to help one another. I'd love to be able to travel to new places and see how different societies work together. For now, seeing overall peace in my community is inspiration enough to hope for a peaceful world.
Being welcomed into Kerrisdale Community Centre gives me the chance to make new friendships and learn from a diverse collection of people.  After taking a quick tour of the centre, I was overwhelmed with joy because I saw how comfortable all the patrons were with each other and how much the place had to offer. I'm glad to be a part of this tightly knit community because I am ready to share what I have to offer, and to soak in everything that I will learn from being here. I look forward to meeting a lot of people and keep the community growing.
Amanda Lai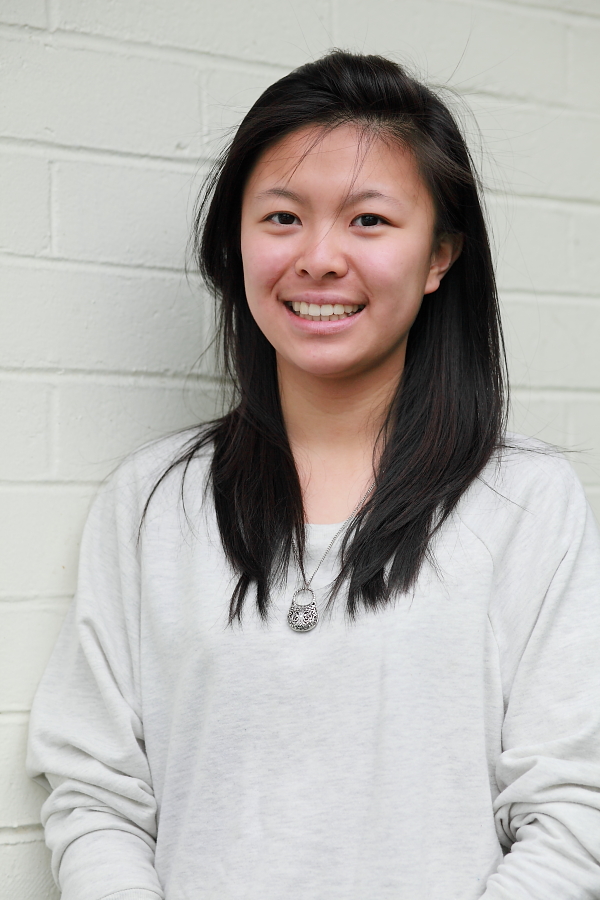 I would like to say that it is an honour to be part of the Kerrisdale Community Centre family. I am hopeful that my intern colleagues and I will "bridge the gap" between the Kerrisdale people and the community centre itself, in order to augment the connection in the already-welcoming neighbourhood.
But in order to get to know all of you, allow me to tell you a little bit about myself: I will be entering my second year at UBC in the fall and though I have not chosen a major yet, I am optimistic that my time spent in the Sauder School of Business combined with my collective experience at the KCC will give me a better idea of where I would like to go in the future.
However, as with all optimistic uncertainty also comes certainty… things that I know I am sure of, such as my love for baking (I make a mean apple-blueberry pie!) and music. Over a decade ago, my parents placed me in my first piano class on my seventh birthday and it has been a form of my own escape ever since. Whether I am busy teaching piano at a music school or getting lost in a great song, music has not only been of value to me. It has also led me to a greater community where I can meet young talent, experienced performers and learn further techniques, thereby allowing me to develop my range in communication.
For this reason, it was partially why I was initially drawn to the KCC internship. As I have volunteered at many different organizations in the past – most notoriously the Vancouver 2010 Olympic Games and Children's Wish Foundation – I realized that I am a people-person at heart. I am excited and I cannot fathom that I have the opportunity to meet the unique members in this community.  I look forward to meeting new people and hearing their life stories as well as the lessons they have gained from the past. It is, after all, the stories that make an individual and shape who they are.
Born and raised in this beautiful city, I am proud to have the chance to assist the Kerrisdale Community Centre in its constant growth at the heart of Vancouver.
Once again, a big thank you to those for welcoming me into the KCC family with open arms.
Shahbano Bhatti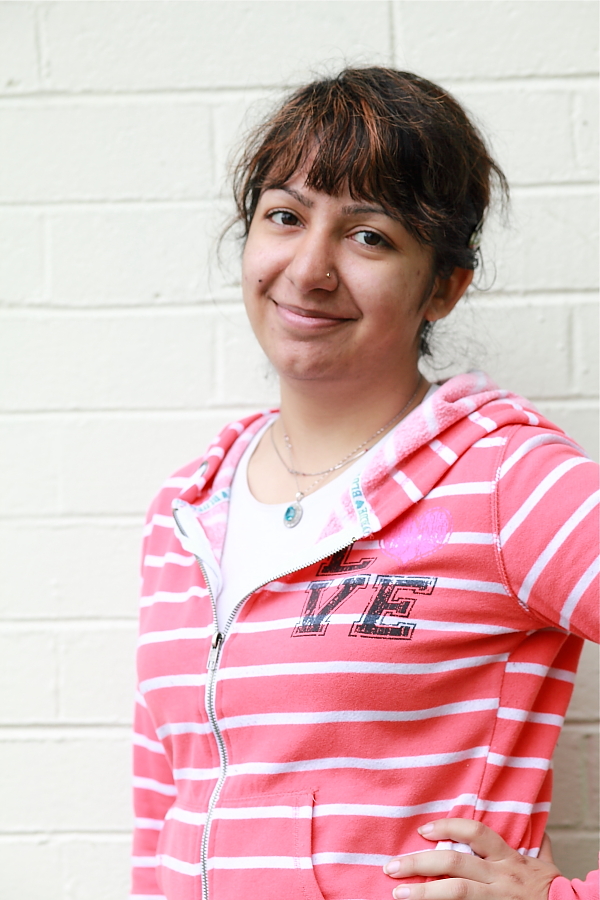 I'm a third year Arts student majoring in Psychology at UBC who moved to Canada in September of last year. Born in Dubai, I have a passion for dancing and love getting involved with cultural events in the community. My involvement is seen through my participation as a Treasurer for the Indian Students Association. I am also is very involved with volunteering with a variety of projects like the Canadian Cancer society and the Mental Coastal Health. I joined KCC for my need to contribute back to the society, by becoming a community involvement intern. Coming from a country where volunteerism isn't embedded in the society, it is fascinating to see how people contribute so generously whether in terms of time, money or experience.
I think it is one of the basic necessities that one gives back to the community from which he has gained through the years and that facilitates growth in the society at large. My work at the UBC call center where I fundraise for a number of different causes, also gives me this opportunity to give back to the university, the knowledge and experience that I am getting from them. In future I would love to work for a non-profit organization thereby fulfilling my personal and career goals.
"We are looking forward to working with you ALL!"