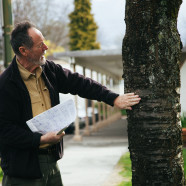 Apr

17
Tags
Related Posts
Share This
Kerrisdale Sakura Tree Walking Tour with Robin Clark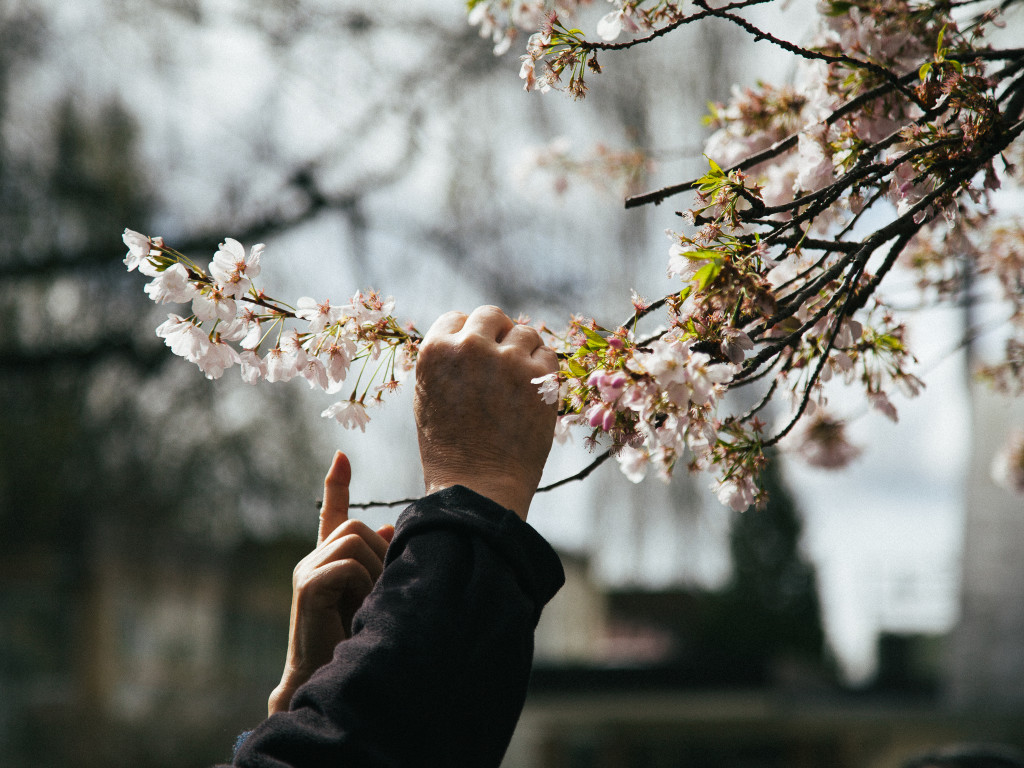 Commencing on the sunny day (April 15th 2017), Kerrisdale Sakura Tree Walking Tour with Robin Clark, organized by the Community engagement Committee of the Kerrisdale Community Centre Society, was a big success with enthusiastic 23 local participants. 
We were very honoured by the presence of the Vancouver Cherry Scout, Ms. Anne Mah, who turned the walk tour into a combination of interactive brain-engaging quizzes and animated story-telling. 
We were able to learn and enjoy the last of Jugatsu, the peak of Tai-haku, the fullness of Akebono, the decline of Takasago and the coming of Kanzan, along with the contrast of cherry and plum in the Kerrisdale neighbourhood.
For those who missed this incredibly interactive and fun tour, Ms. Mah provided the following information:
The link for the VCBF's cherry trees map http://www.vcbf.ca/neighbourhood-maps
For a complete Kerrisdale listing, you need to go in and search for 1.  Kerrisdale and 2. all cultivars. This information is based on the footwork of the VCBF scouts and is thus more reliable than the City of Vancouver tree listings. If you get a chance to drop by the VanDusen Garden shop, they carry Ornamental Cherries in Vancouver by Douglas Justice; Kerrisdale's Washi-no-o tree is pictured and described.
Here is the scouting link for the Shogetsu and Shirofugen trees, where and what they look like.
http://forums.botanicalgarden.ubc.ca/threads/kerrisdale.36008/page-3#post-197346
Enjoy some photos from the tour.
Photo Credit: Syes Mustafa (UBC)