Tags
Related Posts
Share This
Time for Upcycling – An Interview with Colleen Rhodes

By Lara Boleslawsky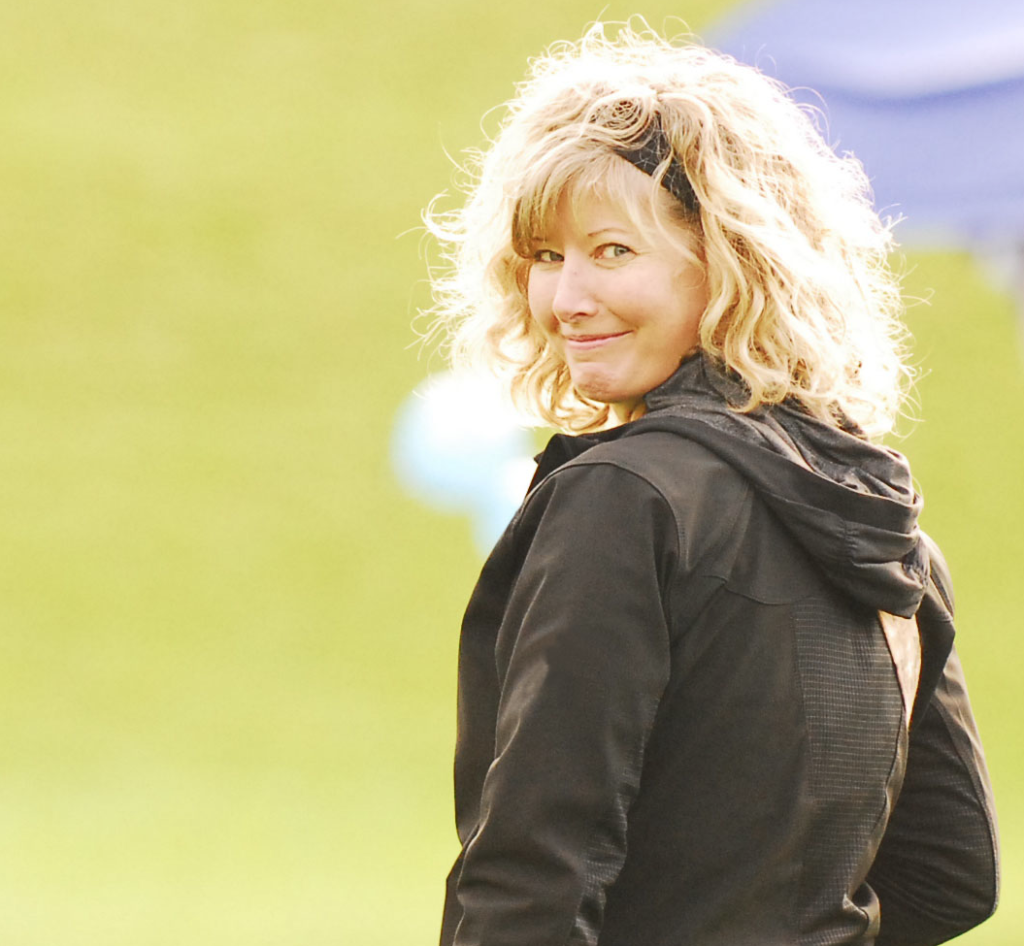 While Upcycling may be a new comer on the sustainability scene, it is unjust to simply call it a trend. Upcycling is a way of life. Upcycling breathes new perspectives, new ideas, new life into everything it touches. But what is Upcycling?
         Just ask Colleen Rhodes, the creative and executive genius behind Meins Designs, a local sewing business that promotes Upcycling in the fabrics of its design.
         "Upcycling to me means taking something that you would normally throw away and making it into something new. It means making something new out of the old," says Colleen. To showcase this amazing new concept, Colleen will be participating in the new Skill Share series; a new and exciting community engagement project brought together by the Vancouver Arts Colloquium Society. Colleen and Skill Share have partnered in order to promote and teach local communities about the social and environmental impact of Upcycling.
       Skill Share is an initiative centered around the mandate that everyone has a skill, an art, a talent that they can nurture and grow and eventually develop for the purpose of teaching others. Colleen is one of the featured artists in Skill Share, as she will be teaching and supervising sewing workshops, all of which circumvent the main theme of Upcycling. The workshops take place once a month, with each catered to a specific project. These include: leg warmers made from an old sweater, skirts made from unused jeans and wine or produce bags made from unwanted shirts and sweaters.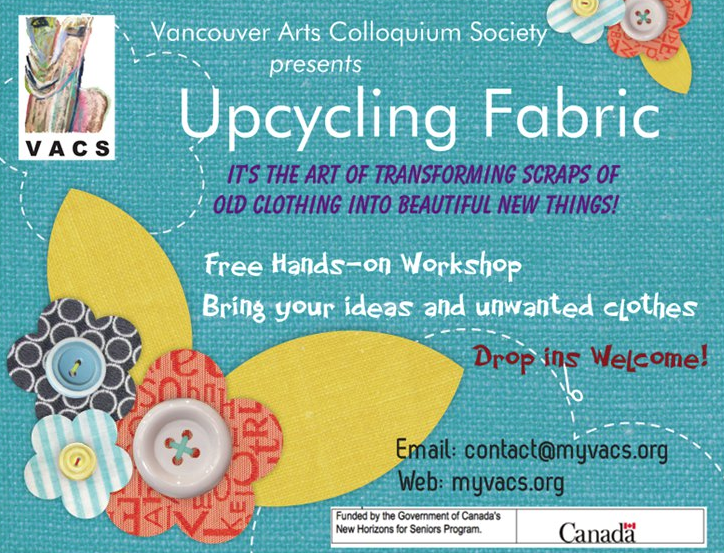 "You don't need to get everything brand new. Today everyone thinks the bigger the better, but it doesn't need to be that way," Colleen remarks. Through 'Upcycling' unused, and perhaps even unloved, clothes becomes re-purposed and re-formatted; a delightful way in which love is re-instilled into the bare threads that seemed hopelessly useless until they found their way back through Upcycling.
         It's the "up" in Upcycling that's key here. What makes Upcycling different from regular Recycling is not just a prefix. When you Upcycle, there's a certain emphasis on directionality. Recycling is static; there appears to be no other direction for an item to go. A book consisting of recycled paper is still just paper, re-formed and re-made into what it already once was. Upcycling in contrast redefines, alters, shifts. The focus becomes: what else can I do with this? The sky is the limit, or at least, your imagination is. Upcycling promotes an item's newfound purpose. The direction in which an Upcycled item moves is as limitless as the mind that controls its destiny.
         Colleen prides herself on offering a select amount of Upcycled products through Meins Designs. One of many amazing products is a meditation pillow made from re-purposed materials and fabrics. This unique item allows its user to be comfortable while maintaining a cross-legged position during meditation. But it doesn't end there. Colleen plans to launch other environmentally conscious products, made from Upcycled materials. The most notable of these include re-usable produce and shopping bags, as well as portable utensil cases so that the use of non-recyclable plastic cutlery might be avoided in restaurants. Colleen's creativity shows no signs of ever slowing down, especially given that she was not always so free to pursue her artistry.
         It began with her move to Vancouver from Toronto, although sewing was something she had great interest in, even from a very young age.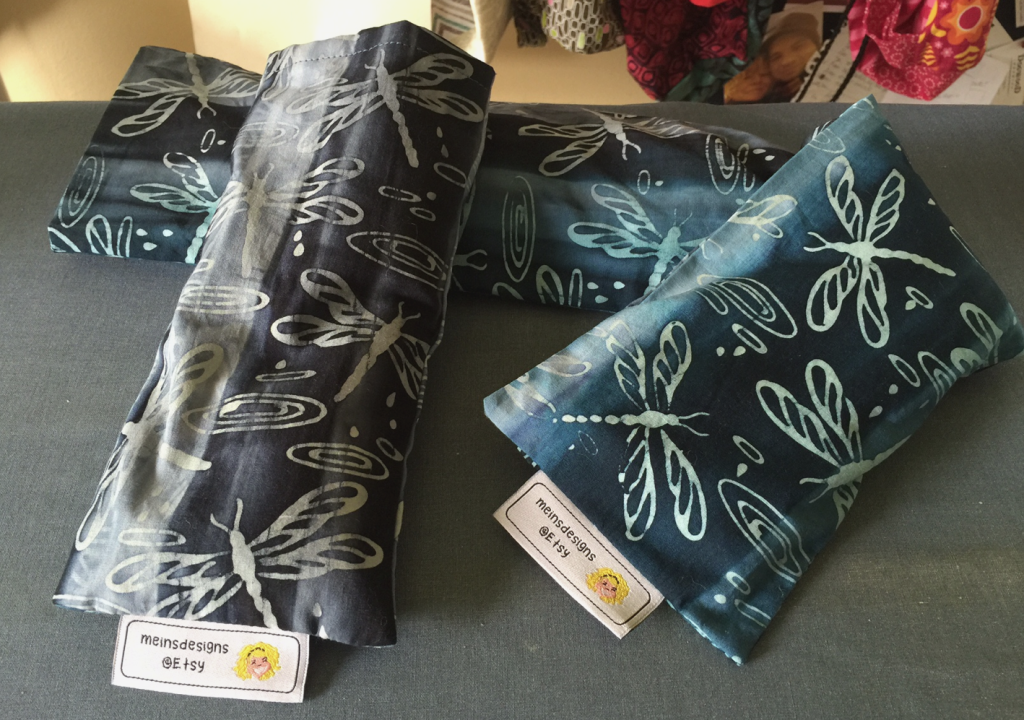 "My art [sewing] is just something that comes out", Colleen remarks, "My mother taught me to sew when I was little." When Colleen decided to re-locate to Vancouver from Toronto, she decided to make the experience meaningful and began blogging about the move for herself and others. Her posts about the long road trip from Toronto encompass a broad spectrum of emotions; ranging from heartfelt nostalgia to moments of raucous amusement. One memory in particular sticks out to her during the interview: The Great Purge.
         Due to car and transportation issues, Colleen was forced to really and truly purge from her life any items that were not absolutely necessary for her new life in Vancouver. It is perhaps here that Colleen came to the realization that no amount of material "stuff" in her life was going to make her happy.
         "More stuff does not mean happiness," Colleen affirms, "It's a vicious cycle, always wanted more things versus if we just…simplify."
         Colleen's blog is well-written. Emotionally jarring in some parts, while downright amusing in others; the dynamic range of emotions perfectly showcase the ups and downs of re-location; the undoubtedly life-altering experience of picking oneself up and moving across an entire country. A decision that many of Colleen's friends and clients are happy that she made.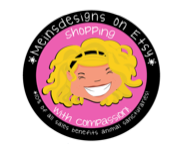 Colleen is just one example of the amazing community of artists that will be participating in Skill Share by sharing her amazing talent with others who want to learn about the art of seam work and sewing. You can follow Meins Designs on Twitter, Facebook and Instagram and check out more of Colleen's amazing products available online through Etsy.