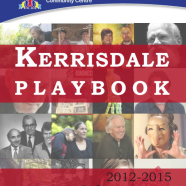 Jan

11
Tags
Related Posts
Share This
Kerrisdale Playbook ReCollection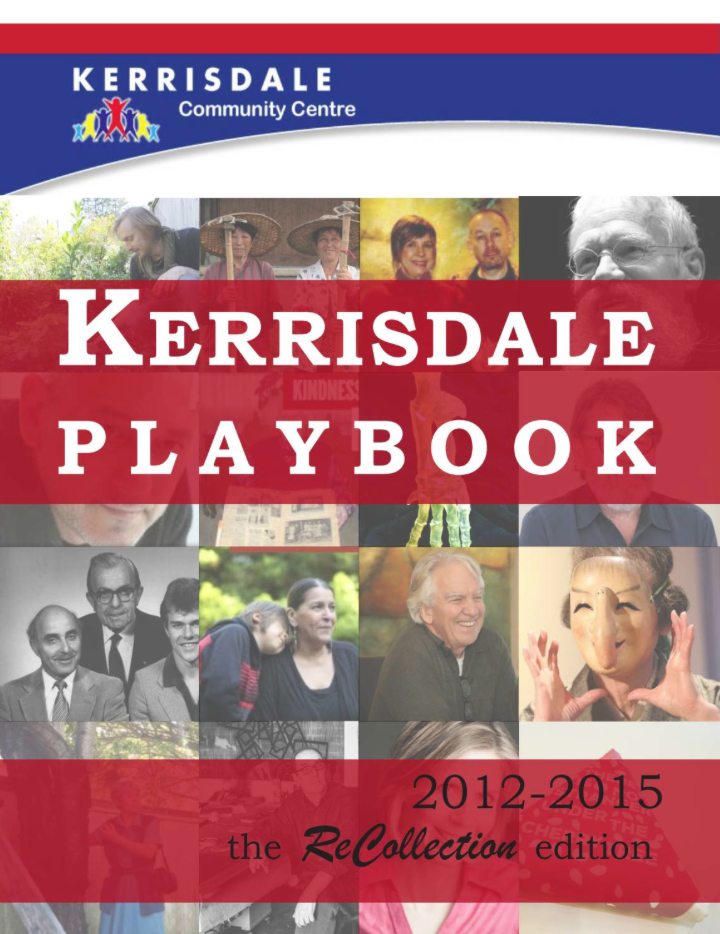 Copies of "The Limited Edition" are now available for $10 each. 
You can now reserve your copy by calling 604-257-8100 or email to hondakeiko@gmail.com, and pick up at the Kerrisdale Community Centre reception desk during 2016.
First-Come, First-Served!
Acknowledgements 
"Three years on a stone (will make a stone warm)" is the Japanese proverb meaning that perseverance will win out in the end. THE KERRISDALE PLAYBOOK RE-COLLECTION is the celebration of cultural transformation with our last full four years of continuous convivial "conversation" with the community. In this limited edition, we have selected 16 articles out of over 150, which represent a unique expression of the life force coursing throughout our community.
Acknowledgments almost always begin by saying there are countless people to thank. This is particularly true this time. I want to thank all of the people, the interviewees, and readers over the past four years who have contributed to the Kerrisdale Playbook for great conversations. They have all inspired me.
In particular though, I want to thank my team comprised of the 30 devoted young and the young-at-heart over the last four years. They all have brought their wholehearted work and created a new culture – the equivalent of what Barbara Ehrenreich would call – "Dancing in the Streets." The new culture is symbolically a collection of community stories that evoke joy and exuberance in taking time to appreciate what's around us, finding connections with people and nature, and expressing creativity in everyday life. Each and every article has offered a genuine, life-affirming and community-engaging conversation that allows us to find joy in the other fellow. Bravo to the team and what a pleasure to work with all of you!
Of course I want to thank the Kerrisdale Community Centre Society and the staff for its commitment in supporting ideas for a lively and caring community, which reaches far above and beyond the Centre. Four years ago when the former board president, the visionary Oscar Bisnar, prompted me to chair the newly established Community Engagement Committee, how little we all knew about our neighbours and our true selves! Our Kerrisdale Playbook tagline, "A Place To Learn and Share Ideas" stemmed from our belief that we are all teachers and students and real learning must involve being in conversation with each other and with all of life. I want to thank all of our past and present board members and staff who are always providing me and my team with warm, cordial and positive feedback and to those who have even allowed themselves to be featured! You know who you are!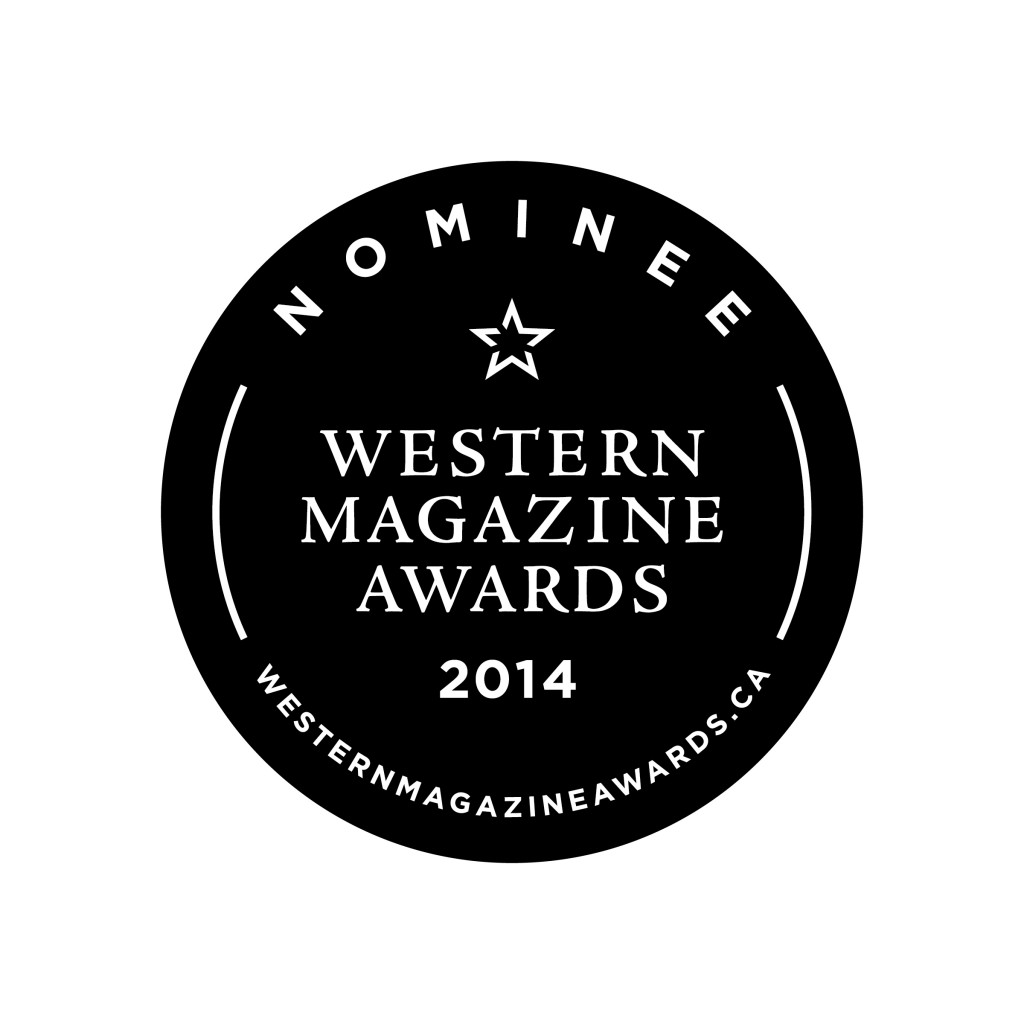 And, I want to thank all of our community partners who have been so conducive to a thriving and caring community, including the UBC Faculty of Arts Internship Program, Blaq Sheep Café, Bean Brothers Café and Bistro, and the Kerrisdale Library. Thank you, Western Magazine Awards for nominating us as "Best Online Magazine 2014"! We were thrilled to live up to the standard of excellence we know this award stands for!
And personal though it is, I want to thank my daughter, Maya. She has been my true inspiration behind the scenes; she chaperoned me to countless interviews and was always by my side before each frantic deadline!  
Remember, every conversation counts and the joyful community emerges and thrives in conversation if we realize.
Once again, my heart goes out to you, all the enthusiastic readers!
Enjoy THE KERRISDALE PLAYBOOK RE-COLLECTION celebrating four full years of "dancing in the streets"!
Cheers,
Keiko Honda, Ph.D.
Editor-in-Chief
Chair, Community Engagement
Kerrisdale Community Centre Society