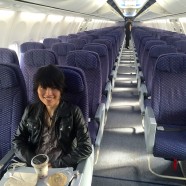 Oct

07
Tags
Related Posts
Share This
Dear Readers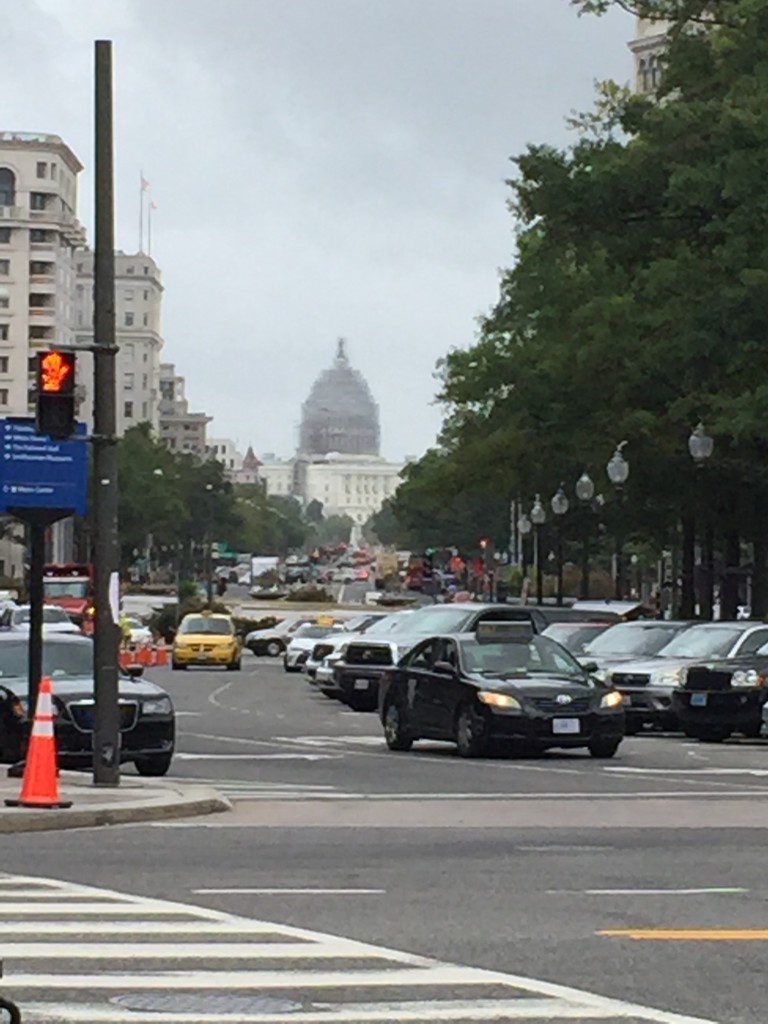 Dear Readers,
I recently traveled to DC for business but actually had the time to revel in the natural wonders of the East Coast hustle and bustle, not only because I used to live in the East Coast and felt at home, but because of the contrast effect of living in Vancouver. Whether or not I am deprived of vibrant environment for arts or cultural diversity here in Vancouver, I was breathing air of freedom and excitement there as if I have never breathed before 😉 But at the same time, I often catched myself saying, "We are so lucky to live in Vancouver!", because of the incredibly humane and intelligent community we live and contribute together.   
So here we are!
The October issue is notable for its collection of authentic stories of our diverse and creative features including a centenarian Irene Ronnie, our beloved former board member! Irene's message that we only do the things we enjoy is something to remember. Many congrats to Colleen Barlow for her stunning exhibition, Whale Dreams, at UBC Beaty Biodiversity Museum, as well as to Vancouver Island filmmaker Connor Gaston for his 2015 VIFF BC Emerging Filmmaker Award!!  A high school senior, Jasmine Teng, is a girl on fire on her sustainable WaterMe project. Vancouver Asahi is truly a beacon of hope for our children. 
As Canadian Thanksgiving is just around the corner, there's no shortage of 'things' to be grateful for during the long weekend, starting with delectable meal and wonderful company to toast!   
Cheers!
Keiko Honda, Ph.D.
Editor-in-Chief
Chair, Community Engagement