Tags
Related Posts
Share This
Kristi Douglas Goes Full Circle at The Kerrisdale Community Centre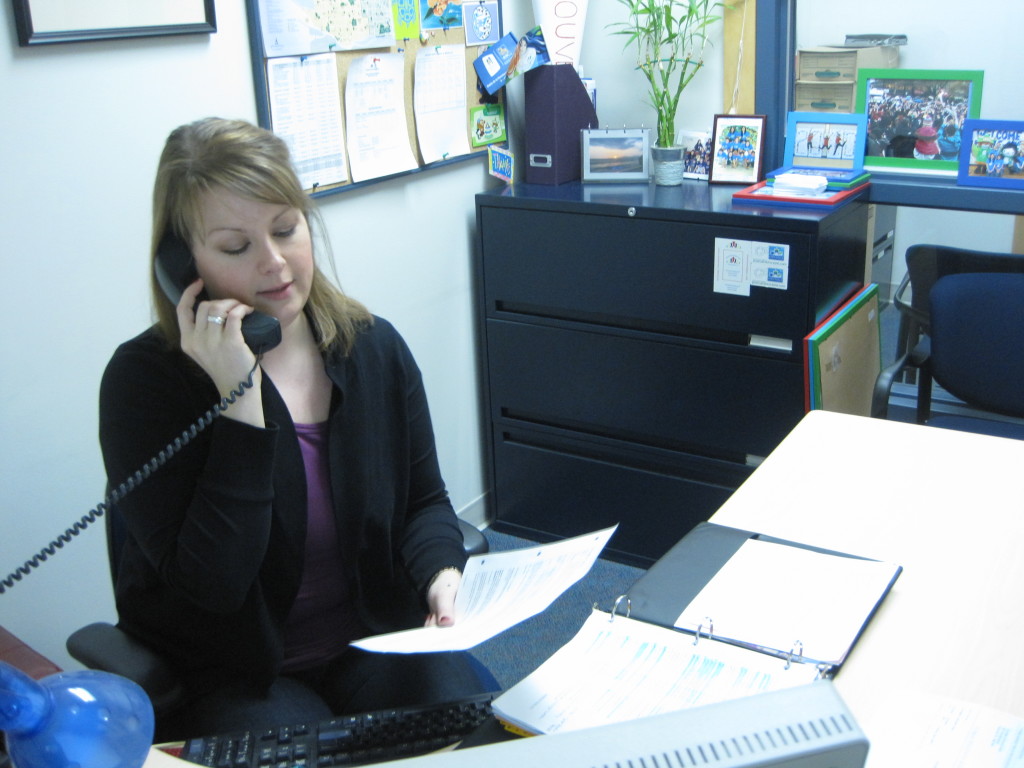 By Mormei Zanke
Photo courtesy Kristi Douglas
Whether you're looking for a little community spirit, a place to make a new friend, or even some straight up R&R, look no further – the Kerrisdale Community Centre's got your back!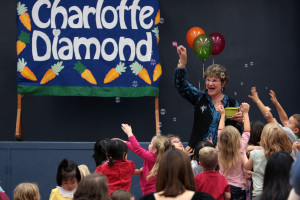 The KCC offers more than in one season and is always coming out with new fresh ideas to keep people involved. They offer youth, adult and senior programs ranging from anything to Ballroom Dancing to Brazilian Jiu Jitsu.
Everything at the KCC runs so smoothly that it's easy to forget who's behind the organization that makes the facility function.
Kristi Douglas is the Centre Programmer at KCC and she as well as a team are the people responsible for making the magic happen at KCC.
"I grew up in Kerrisdale, came here as a child. I always had a great draw to the Community Centre, I would always do things here," says Kristi.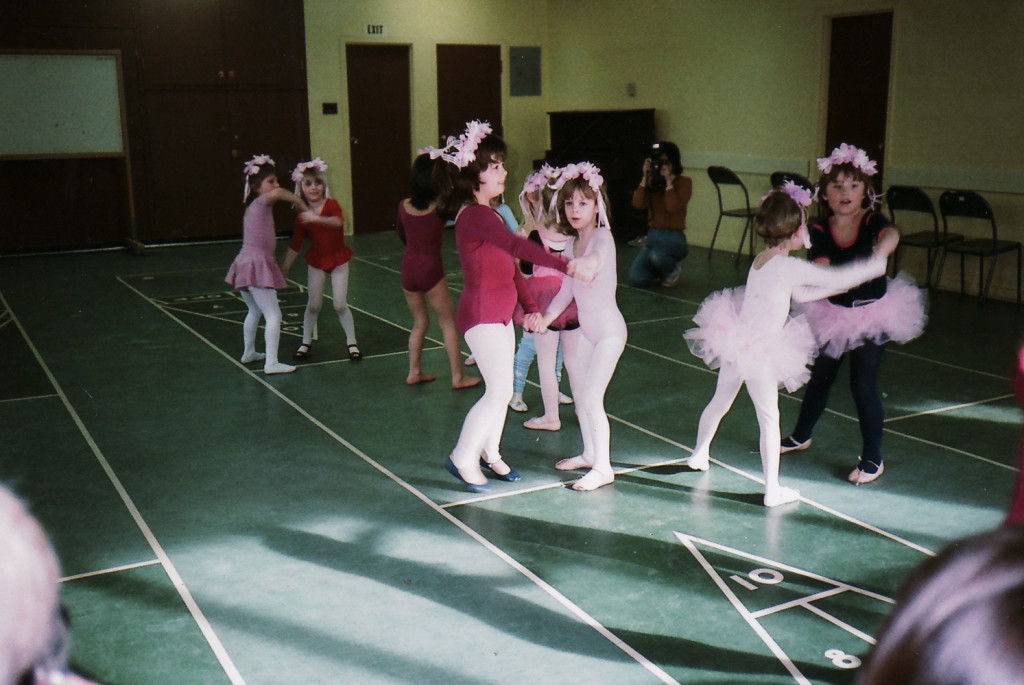 Kristi even took a dance class at the centre when she was six. She continued to take classes in her childhood and even throughout university wasHer involvement strings from a great passion for the community and a desire to give back.
"I have a deep passion, having come through these doors and taking these programs, I have an appreciation for the past and care for the participants and people that take the programs. I make sure we offer the best we can for them."
Kristi didn't always know her future lay in recreation. In fact, she had no clue that was even a possible career option.
"I thought maybe teaching, I didn't realize there were recreation jobs. Then I found out about a part time job at KCC, and was very lucky to be at the right place at the right time to apply for a full time position."
She's never looked back since! She's been working at KCC for almost a decade and she still enjoys every day as if it were the first.
"No day is ever the same," she says.
At the KCC they keep it fresh. They hold community events and make sure to communicate with residents and hear their feedback.
During the Olympics they had everyone get together outside the centre to watch the ceremonial torch run as the athlete came through Kerrisdale. They also provided screenings in the building for anyone interested in watching the events with others. 
It's that community spirit and engagement that keep Kerrisdale alive. Everyone is friendly and welcoming and it is evident through the joy created their efforts are paid off.
Kerrisdale is one of the oldest neighborhoods in Vancouver but it's still growing. The number of youths and seniors are expanding, as well as the multicultural influences as new residents of Canada choose Kerrisdale as their home.
Kristi thinks the KCC can offer a place of relaxation for all of these residents.
"People theses days are stressed with the work life balance. We can help them!"
Not only is the KCC the place to go to unwind, but it's also a place of discovery. Kids flock to the KCC to learn new instruments, find new passions and develop an extra curricular repertoire. They can choose from a range of hobbies to pursue and if they want to get serious about it they can say they got their start at KCC.
Kristi loves the idea that kids just like her, can grow up and have fond memories of the past. This is what she lives for, making these opportunities a reality. She really does love her job.
"It's a sense of community and family here, I feel like this is my second family when I come to work everyday."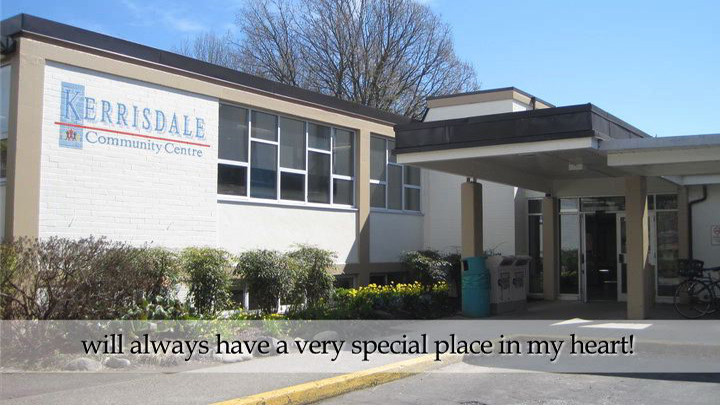 It's been nine years, but she's just getting started.
"Programming the classes that I took as a child, its full circle for me."