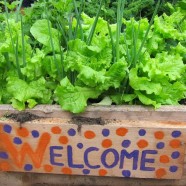 Sep

02
Tags
Related Posts
Share This
History in the Making: Join a new collaborative garden in Kits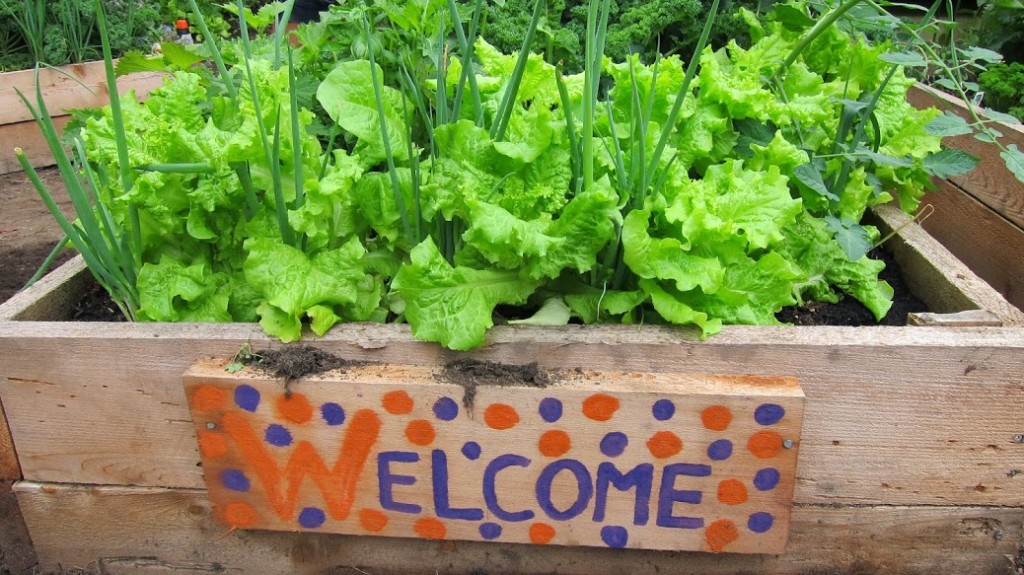 "It's wonderful to see what happens when people bring great ideas to life. It truly is inspiring."

~ Editor-in-Chief
It's only been a little over a month since the garden was born and the work parties are already well underway. Kitsilano Community Centre, along with its community partners, Urban Systems Foundation, Can You Dig It and Society Promoting Environmental Conservation (SPEC) and many community volunteers, has been using a collaborative approach to transform its literally vacant exterior spaces into an amazing organic vegetable garden that adds beauty, value, and a distinctive identity to its neighbourhood. Under the leadership of Robert Haines, the board president, Gabriel Pliska, the Garden Committee Chair and board member, Oren Burnspark, Garden Coordinator, Ben Mulhall from Urban Systems Foundation, and Cinthia Page, Can You Dig It Project Coordinator among others, the garden is a unique collaboration of artists, local adults and youth and kids, and garden lovers. It is such a valuable asset for neighborhood development by developing and nurturing public space which promotes sustainability, food security, community education and public health, and coming together.
I have "attended" the last 2 work parties and here are some photos we took. People's smiles are so glamorous and the garden is so lush and green, which is the best kind of advertising!!!
Congratulations to Kitsilano Community Centre Collaborative Garden!
For those who are interested in volunteering and/or learning more about the collaborative garden, please contact Kitsilano Community Centre and follow us on FB.