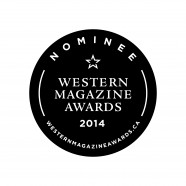 Sep

02
Tags
Related Posts
Share This
Dear Readers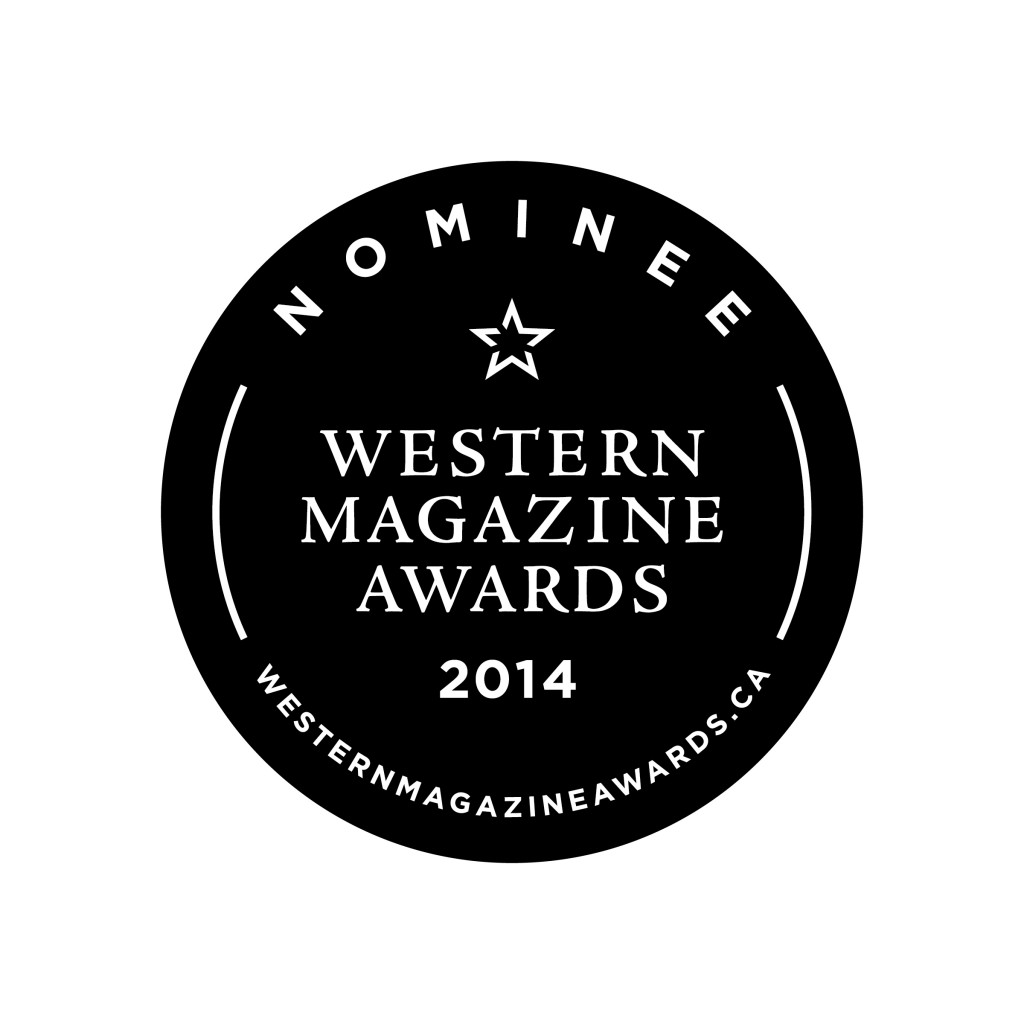 Dear Readers,
In September, Kerrisdale Playbook will celebrate the nomination for "Best Online Magazine 2014" by Western Magazine Awards*, after giving birth 2.5 years ago.  Perhaps, "celebrate" isn't the complete word. On this occasion, I would like to pay tribute to my team, our contributors, our readers and our communities – without whom this magazine would not have been possible.  It is in that spirit of community (indeed, "It is always about community") that this month's features will undoubtedly provoke some sensitivity and inspiration towards building our communities stronger and deeply human through arts and cultures.  
How do the arts build communities? 
Find out here 😉
I delightedly present these working artists who are resourceful and experienced in solving problems and visualizing solutions – Debra Sparrow, a Musqueam First Nation weaver, John MacLachlan Gray, a writer-composer-performer, Valerie MacGregor-Rempel, a humanitarian/social photojournalist, Tim Sullivan, a contemporary abstract artist, and Mary Bennett, a community engagement leader – with the hope of unleashing your creativity and opening up a channel for you to thrive in hitherto unknown and unpredictable ways. I also say "Bravo!" to Kitsilano Community Centre Collaborative Garden, the prime example of what happens when people bring great ideas to life.
Our hope is that these stories will inspire others to take action. Small steps taken by many people add up to big changes in the well-being of our community. You probably will be moved when you read some of the stories here.  If so, you might write to the authors of those stories just to tell them that. At its most dynamic, it affects someone or something.  It effects change.  For the better, we hope.
We hope you enjoy reading this season's Playbook as much as we enjoy creating it for you. 
Happy September!
Keiko Honda Editor-in-Chief
*Western Canada's largest independent publisher, Canada Wide Media, announced that a number of their prestigious publications have collectively received 14 nominations across 11 different categories for the 32nd Annual Western Magazine Awards. The 2014 Western Magazine Award winners will be announced at a gala event at the Renaissance Vancouver Hotel Harbourside on September 26th, 2014.