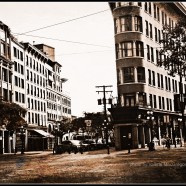 Sep

02
Tags
Related Posts
Share This
A Beautiful Journey Of Self-reflection & Inspiration
Text and Photos By Valerie MacGregor-Rempel
www.valeriedrempelphotography.net
http://valeriedrempelphotography.blogspot.com/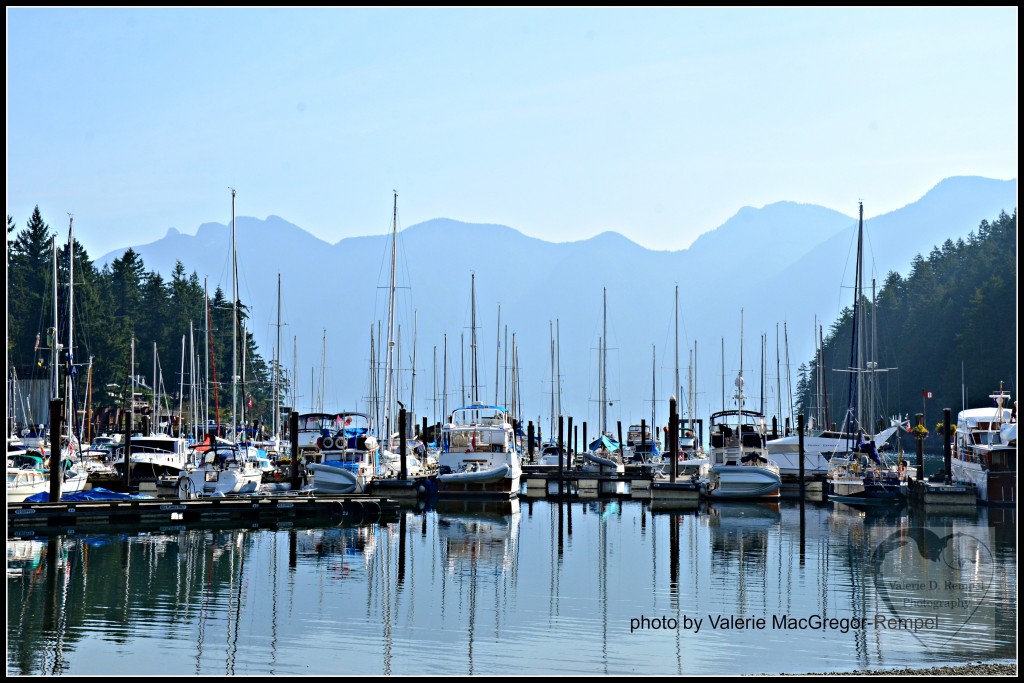 My journey to British Columbia started off with a friendly request from a college and friend Timothy, artist/owner of Timothy J Sullivan Studio on Bowen Island. BC.  As am Humanitarian/Social Photojournalist and Women's Advocate/Life Coach, I know my journeys are always filled with so many amazing stories and experiences.
British Columbia is a beautiful provinces and the scenery is eye candy to a photographer. This experience honestly touched my heart in so many ways. I new the BC's landscape would be spectacular but the people I met along the way was simply marvelous.  I am honored and humbled that so many could feel my gentle/energetic spirit and felt they can open-up their hearts to a complete stranger. To some my camera intimates them but to other my camera is a tool to share their personal stories and set them free from what ever they are experiencing at the time.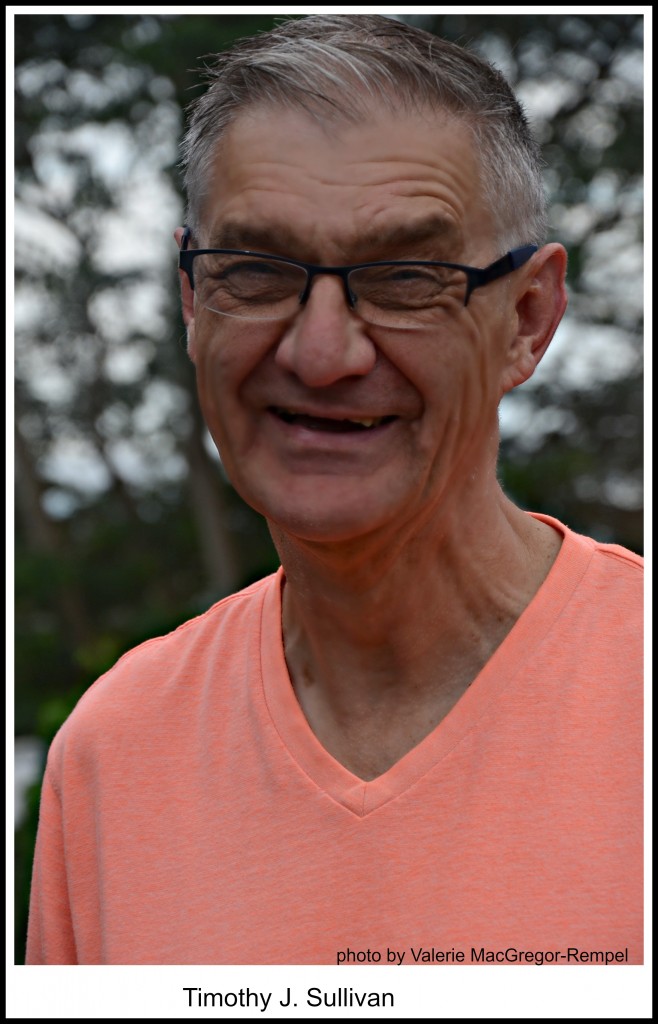 A met Timothy O' Sullivan on a group Facebook page for Artist over two years ago. We have established a working friendship and thought it was time to collaborate together in a joint exhibit at his studio on Bowen Island, BC. It was an awesome experience to work with Mr. O'Sullivan and to meet fabulous people from the Artisan Square.
It my quest to set up for the exhibit, I felt a wee bit out of my element. Not having all the items that I usually decorate my exhibits with I was truly fortunate to have met Sharon Dunbar owner of Bell' Occhio. Mrs. Dunmar was so gracious and let me borrow several items from her store to contribute to make the exhibit sparkle. It is important to me that I include local shops in my exhibits.  I feel it is essential to work together.
While I was in the store I met an amazing man that as vibrant and exquisite then the chandeliers hanging from the ceiling.  His energy exuded from his soul and an instant friendship was born.  His outlook on life is so positive even though he is living with a serious illness and has suffered much through his life.  He is a person that sees great beauty in everything.
I loved my ride on the ferry to Bowen Island an awesome musician was playing his banjo for everyone to enjoy. I felt like a little kid sitting around the campfire singing songs.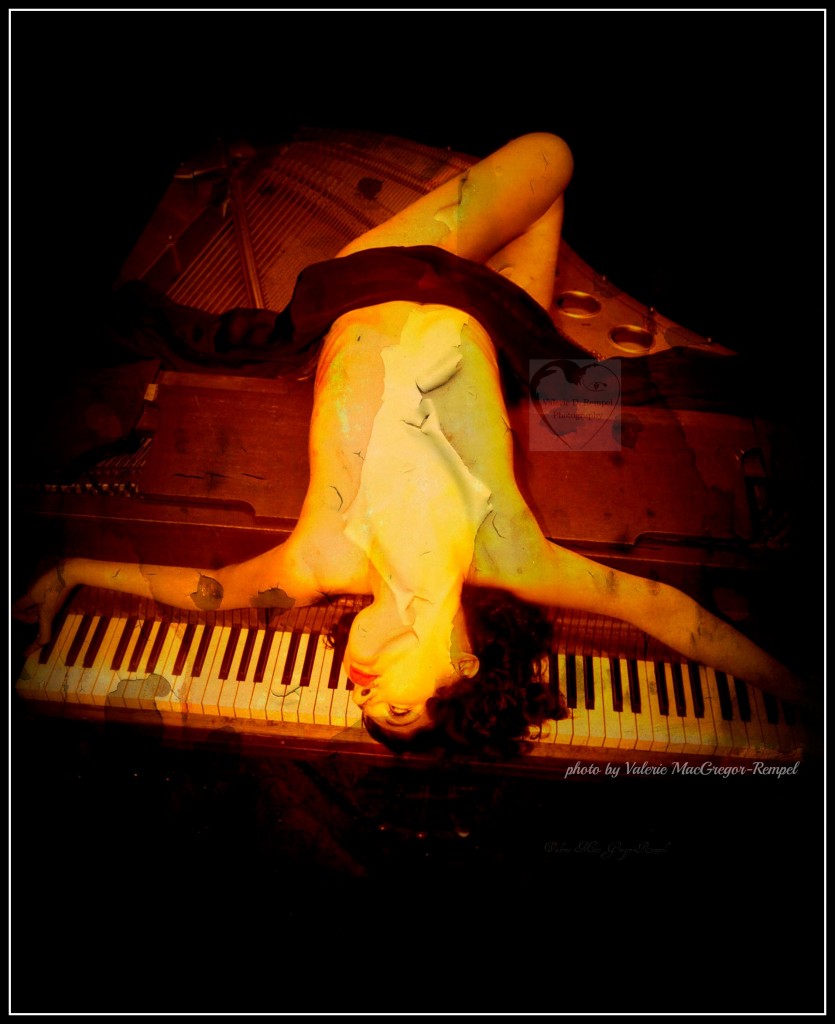 The night of the show I was very fortunate to sell 2 prints of my most successful image to date. The image was created several years ago while I was creating another show… Where I had several women that were survivors of cancer and other serious diseases and survived personal experiences. Collectively they came together to share their stories.   However, one woman stood out for her story was so memorable to me. At the age of 19, while in the hospital getting a C-section to deliver a beautiful boy, the physician discovered cancer in my friend's body. One would think this would destroy a person's spirit but this experience only fuelled her purpose in this life. This image has created a life of it's own. It has been purchased many times and now hangs on a wall in a museum in Izmir, Turkey. The image is accurately tiled "Sacrifice".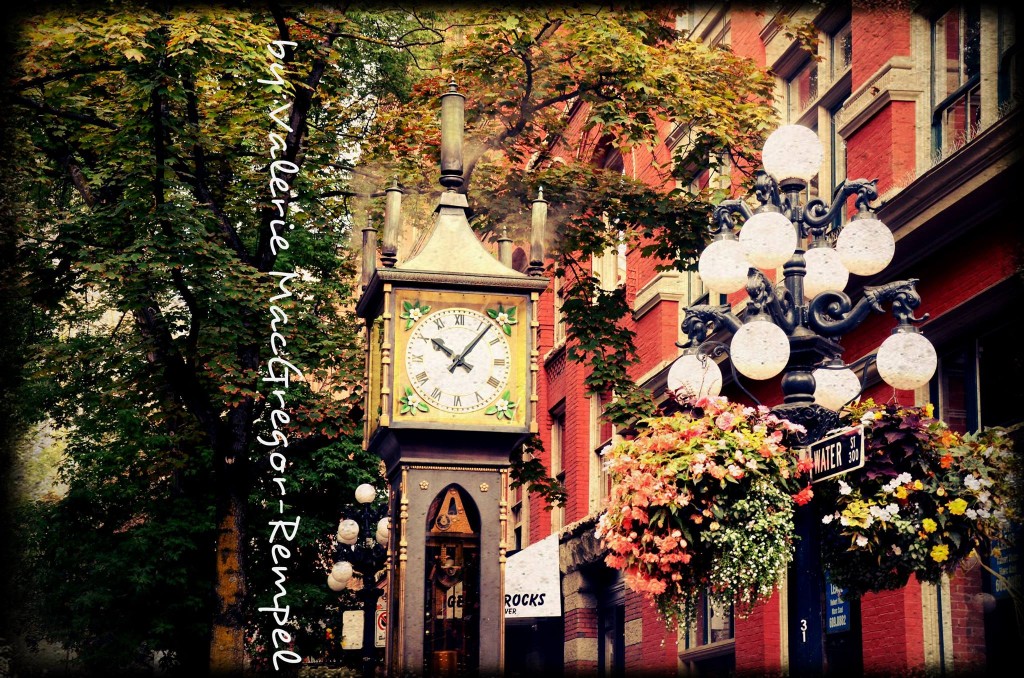 The stories are endless of the people I met on this trip, from a woman approaching me in Gastown, a historical site in Vancouver, she asked for a dollar and proceeded to tell me she was living in a safe house and is on methadone to help her with her addiction to crack. Then when leaving Bowen Island while their beautiful festival on, I met an amazing artist Audra Ricketts that has designed these sassy, sarcastic greeting cards. Her beauty and personality are just as interesting as her cards. When I chatted with her I asked  what inspired her to create these unique drawings and phrases and to make them into greeting cards. She candidly replied, "I was in a crappy relationship and was wondering what the "frick" I was doing in the toxic relationship". So she started drawing out a few sketches and the encouragement from a good friend the greeting cards were born.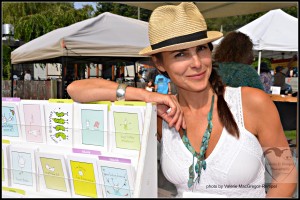 Plus, Audra studied art at the Emily Carr University of Art so she already had the creative gene in her spirit.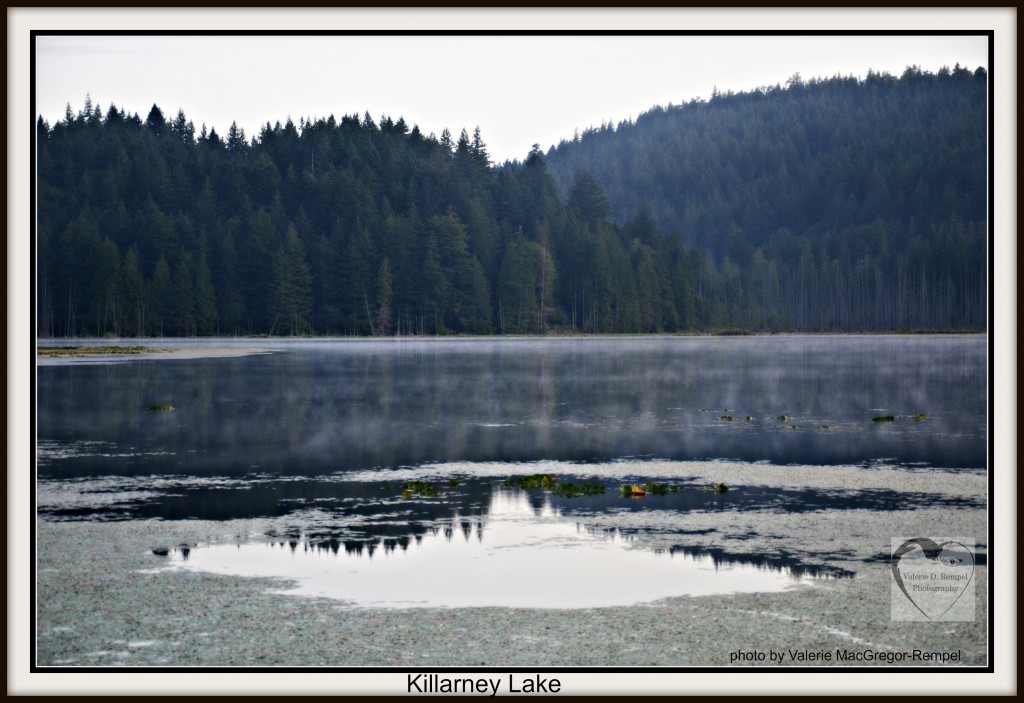 I had the greatest privilege to walk around Killarney Lake, on Bowen Island and was seduced by it's beauty. I was in awe by all the greenery and foliage that wrapped it's self around the trees, like a beautiful scarf wrapped around a women's neck. Every tree looked like a work of art. The lake was stunning with its reflections of the scenery from the sky kissing the surface of the water. I was like a little kid in a candy store, hypnotize by all the beauty and of all the choices I had to pick from.
This trip to British Columbia was truly a dream come true. I have been to Haiti, Turkey, and the Smokey Mountains of Tennessee and so many other beautiful detonations of this magnificent planet. However, BC enticed my spirit and I will be back to take more pictures and to take more interviews of amazing people and hopefully to have a Women's Empowerment workshop.
Life is truly a gift and everyday I am inspired to do more and do be a better human being. My camera has been a great friend to me and has open so many doors for me. Being a photojournalist has never jaded my spirit but only inspired my soul.  Thank you BC for the awesome experience, see you soon.