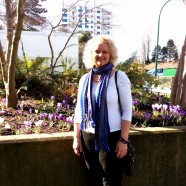 Apr

01
Tags
Related Posts
Share This
Cohousing as a gift to our communities
An Interview with Renee Mynott
"People first, building community first." – Renee Mynott
By Joyce Tam
In this prosperous urban city, do you ever have a thought of how your desirable home would be? Do you ever want your own personal space? Do you want to live with a group of people that share the same ideas as you do? Would you like to put your thoughts into actions and make this desirable home come true? Cohousing could possibly be one of the ways to help you achieve this dream. A desirable dream home of yours could be where you tell them how you want it to be, and they will do it for you. Cohousing is definitely an authentic project where residents will share the processes of planning, managing and owning their own desirable private homes, which is partly supported by a "community hall".  This concept began in Denmark, then came to North American cities such as Vancouver in British Columbia.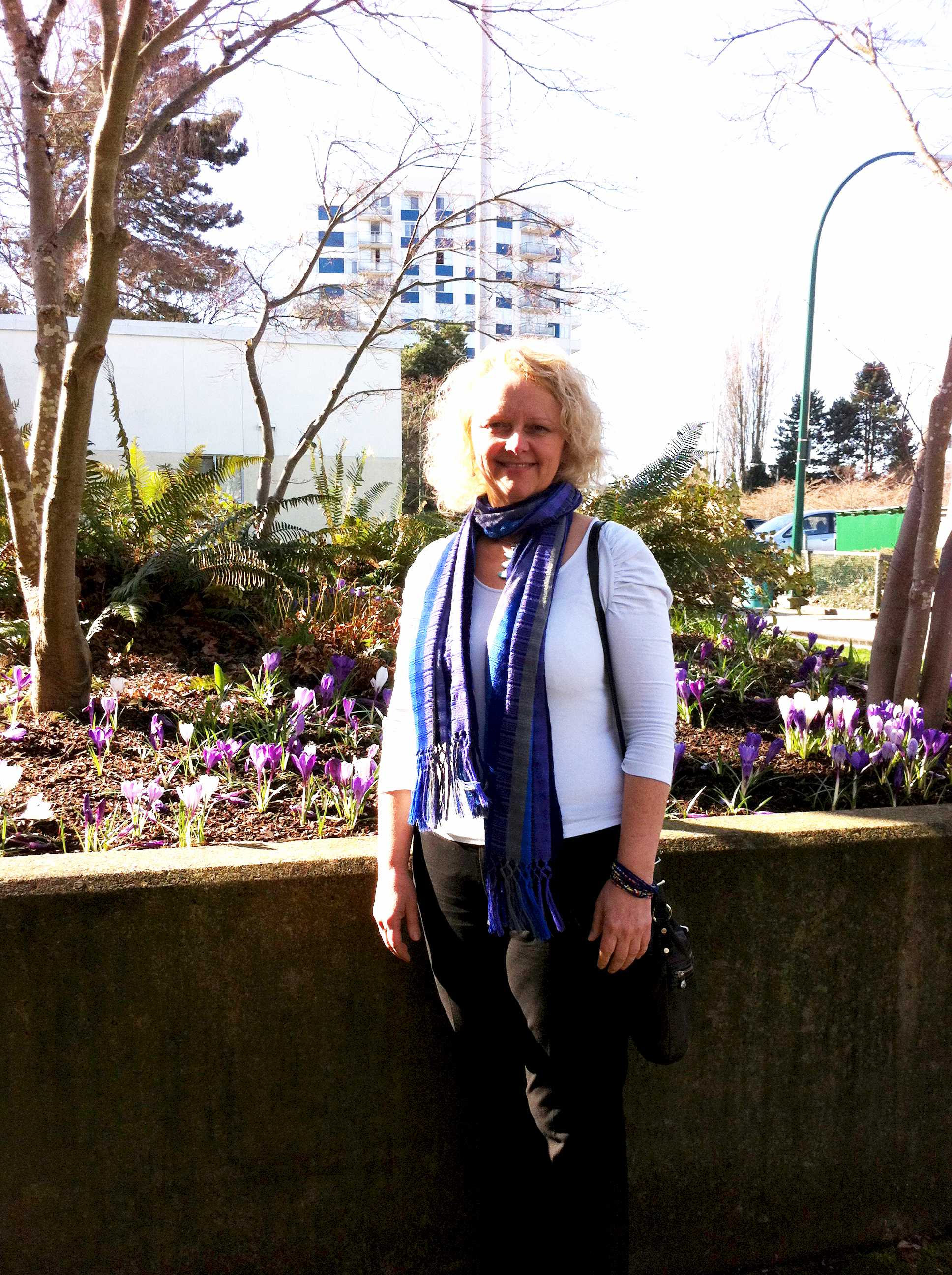 Renee Mynott is a community facilitator in the cohousing community, with a specific focus on seniors cohousing. She is currently working in senior cohousing in Langley that was the first place accepting cohousing in B.C.  Renee comes from a family of eleven siblings and everyone lived closely together. She knows the benefits and the love from growing within a community. She understands how important it is to live with a community, to build up closer bonds with others, to listen to each other and solve problems together. "I always have lots of people to talk to about things, or if I need help on something, we always have resources to share. I feel so blessed and I want everyone to have that experience," Renee said.
Coincidentally, Renee's grandmother is also from Langley and lived to a hundred and one years old, and so for Renee this is also a project for family, seniors and love for her grandmother. "It is like my gift back to the community," Renee said. Most importantly, she loves all elders, because she knows is so much wisdom and many experiences that they have, and Renee knows cohousing is where they can have a community feeling for living their life. By sharing wisdom she hopes to attract and inspire young people in different ways.

So what is senior cohousing and why cohousing?
According to Renee, senior cohousing is specifically tailored to support people who are aged fifty-five and over, to give them a space to manage their own neighborhood with others. Thus many friendships could be built by having neighbors who share the same goals, and can experience a strong sense of community.  Research shows that the number of seniors is increasing and cohousing may be needed for the coming years, and so this project is to prepare for that change in our community. By living with a close community, elders tend to be happier and healthier.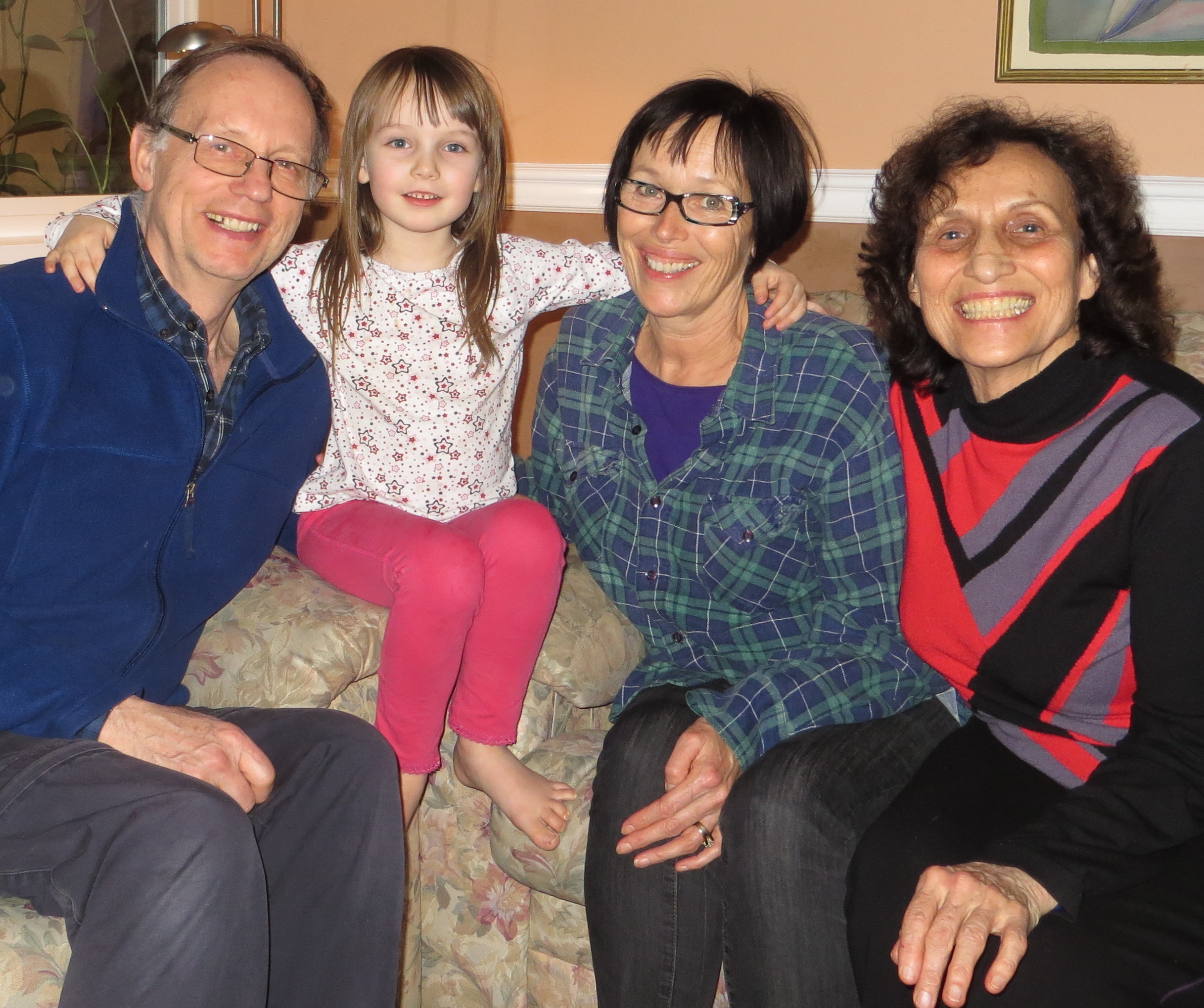 By trying to establish a cohousing project with elders, Renee is working with a group of people including six key members in the team, as well as thirty to forty people who are interested in getting the community together. In particular, some of her colleagues are familiar with of planning development, with four other key members very familiar with Langley. Their mission is to make sure that this cohousing concept is compatible with the planning development. So far the department has been very supportive and it is very encouraging for them to develop plans for seniors.

"There is a false sense about isolation and people think that they have nothing to bring to the community," Renee said. It is because people have all these thoughts and they would not know where to contribute it to the community. The most important reason of why people think this way is that they have a lack of connection with each other. Therefore, there is a misinterpretation of what they can offer. Within the cohousing community, people become friends. We have to design around people, we will design a community, which will connect people," Renee said. First, it is important to have this communication model going and to communicate with somebody. Second, we recognize that all of us do have the need to be listened to. In cohousing, you live in it and the communication will be encouraged. There is only more frequency for communication and a closer bonding develops.

In this process, there are also challenges that Renee and her team have to overcome. By learning and improving this communication model, it is important to educate people to be respectful, be open-minded and listen to everybody and take that back to consideration and try to match everyone's needs. Since there are different cultural backgrounds and values that people carry, the architectural building is where these visions will meld together with consideration of their values.
"Our top value is community," Renee said. By having a community focus, there will be a lot more tolerance or even curiosity for seniors interested to come into the community and maybe explore what gifts they can bring. Renee and her team will help people to discover the resources and see what people are willing to share and what they can organize for our senior elders.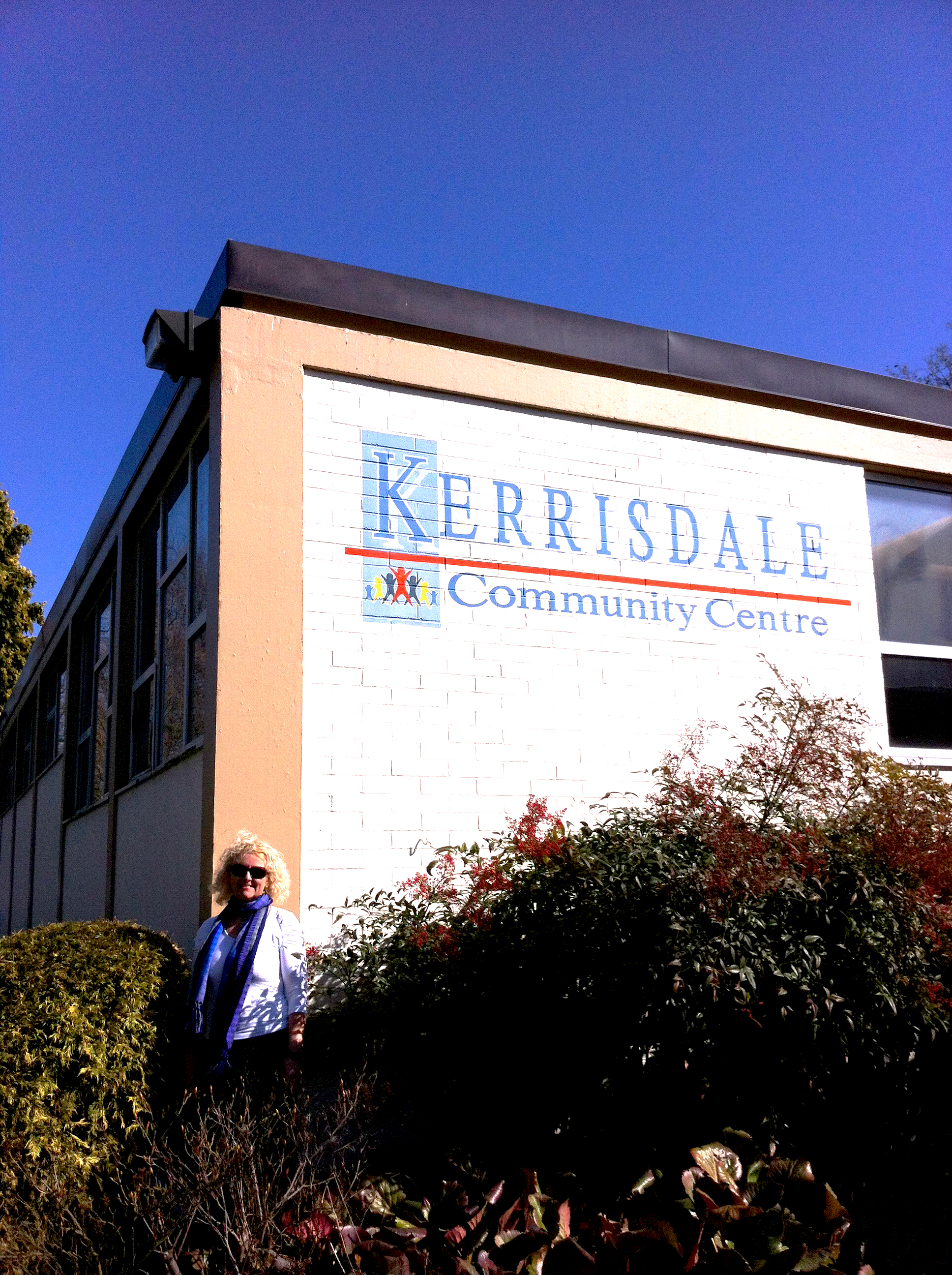 Renee's future goals on senior cohousing:
– More exploration for the younger generations from twenty to thirty years old for more affordability housing. Also for seniors and connection with elders, as well as involvement in this cohousing community organization
– She looks forward to meeting with all financial institutions together and see how they can get involved and contribute to the senior cohousing community, including with providing food, transportation, health and other connections.
By having these future goals, Renee said her team could then secure that these gifts can be given and satisfy elder's basic needs; by then her team could achieve their goal for contributing to the world.
Learn more about her co-housing project:
http://ournetway.com/cohousing/about-us/