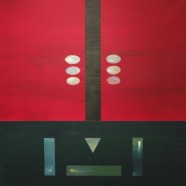 Dec

03
Tags
Related Posts
Share This
Synn Kune Loh
Synn Kune Loh
a poet and visual artist
Born in China, Synn Kune grew up in Hong Kong. He completed a BA in Psychology from the University of Bridgeport in the USA before his graduate study in Cultural Psychology at Queen's University, in Kingston, Ontaria. An accomplished painter, he studied experimental art at the Ontario College of Art in Tronto. In addition, Synn Kune holds a Master degree in Therapeutic Counseling from the International College of Spiritual and Psychic Science in Montreal, Quebec.
Synn Kune found his inspiration through the abstraction of forms and ideas. What makes his paintings unique is the metaphysical content, which explores the relaity of the ideal. The artist steps outside of representation to create a visual language using dots, lines, circles, triangles, squares, color and form. The result is a vision of ecstatic wonder and astonishment.
"These paintings are about nothing. Therefore they are about everything."  Synn Kune
The Reality of The Ideal 
Paintings are all acrylic on canvas.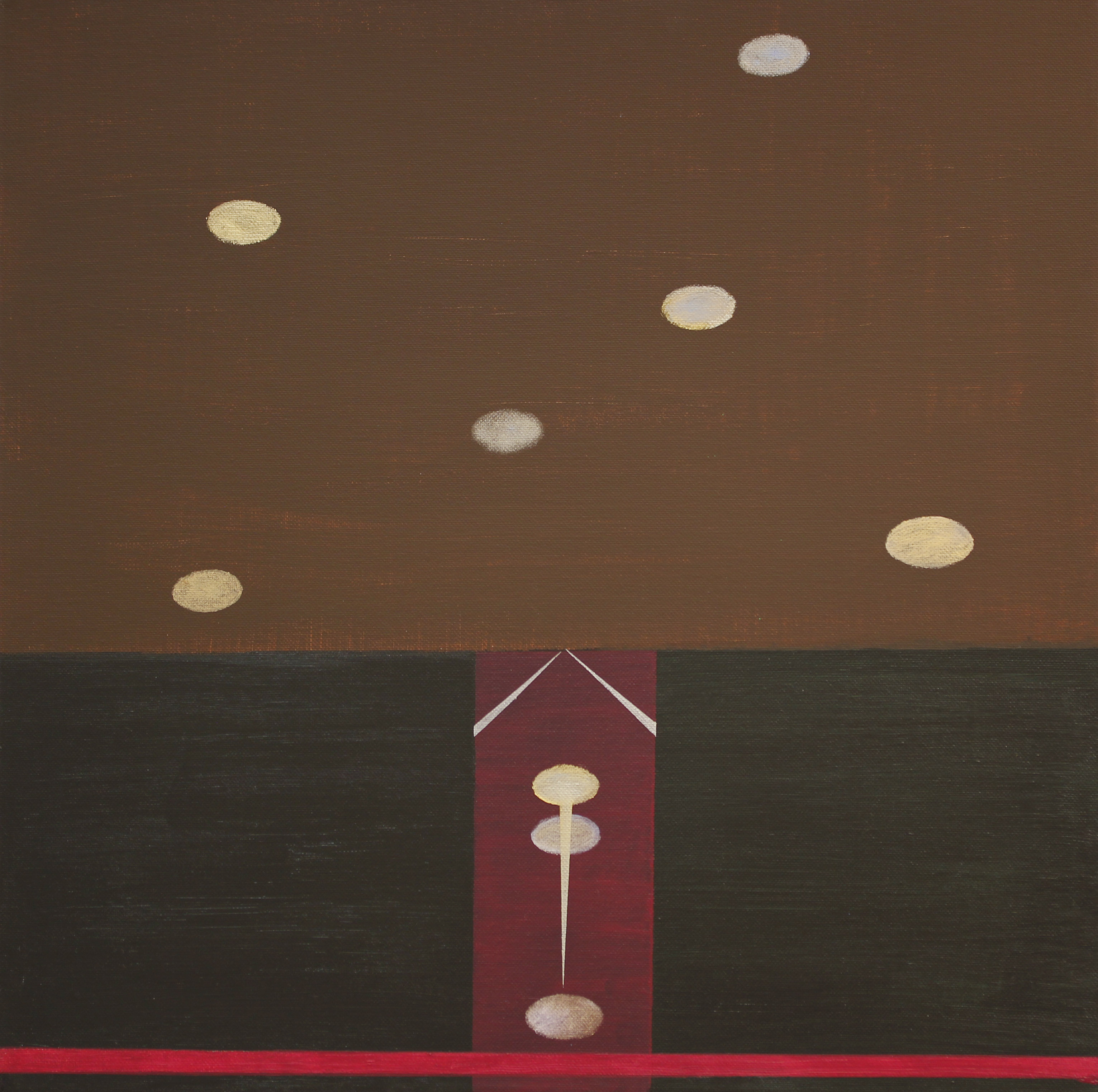 The sky is never empty, 2012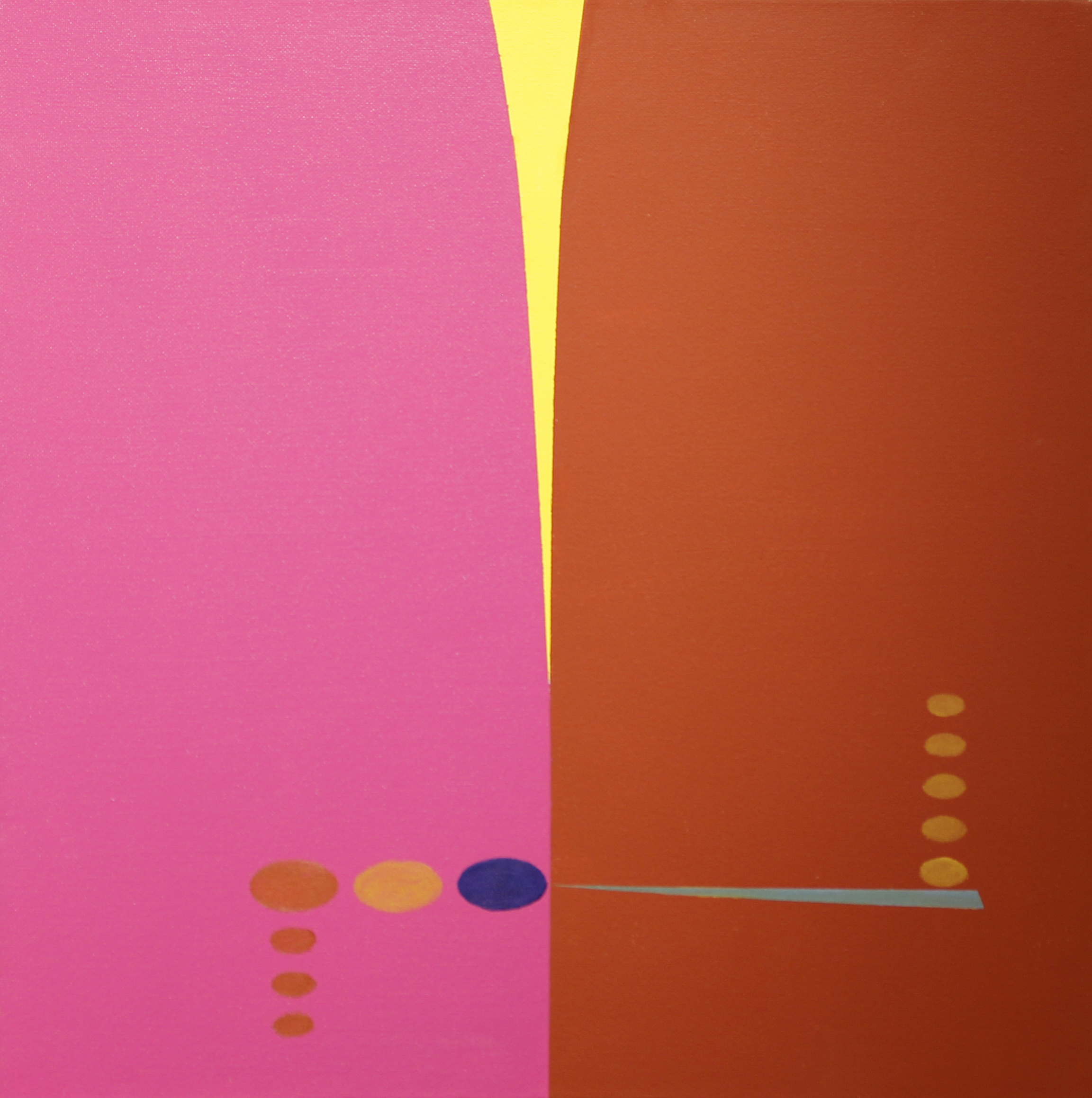 The Tipping point, 2012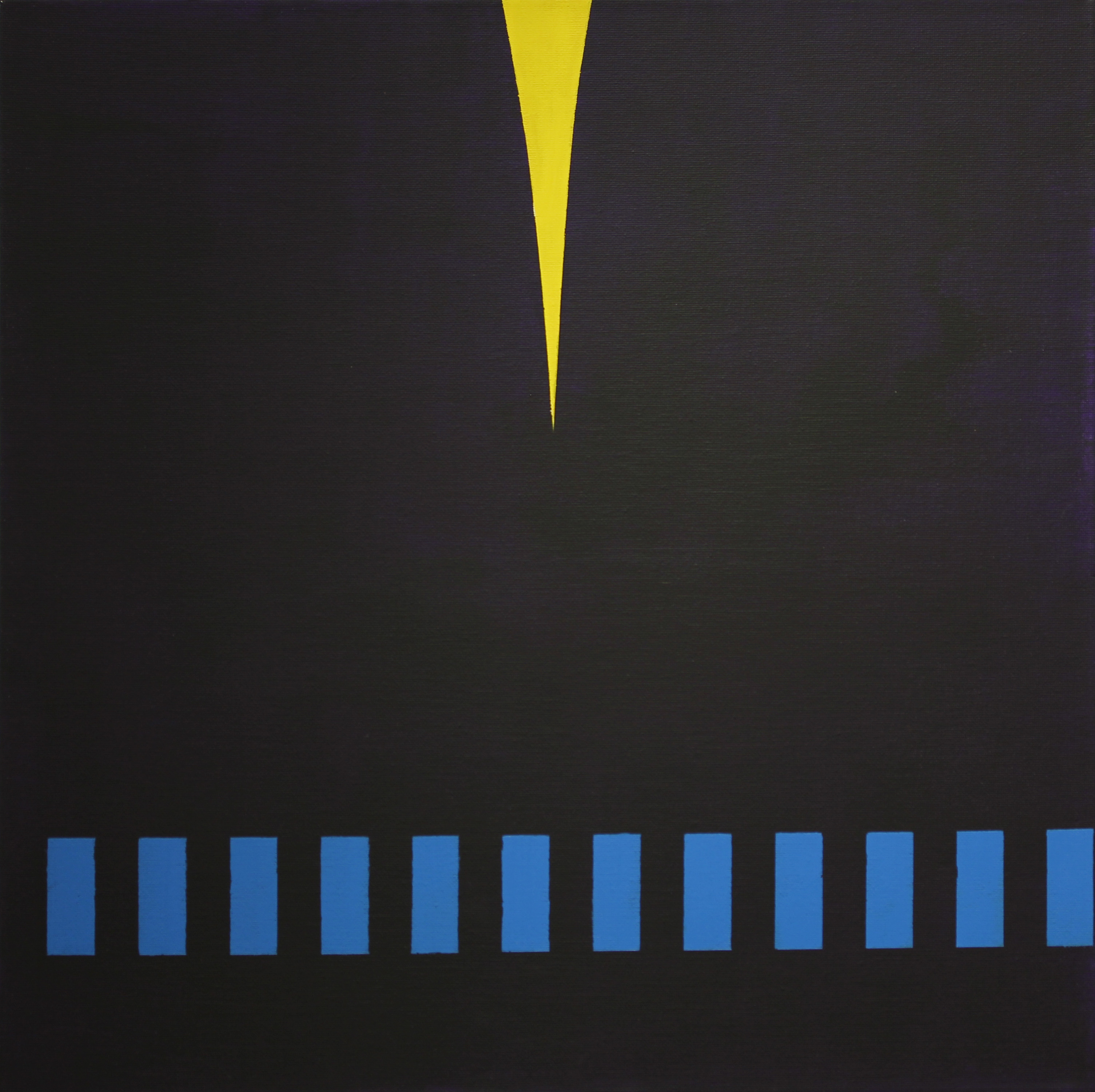 Fascination, 2012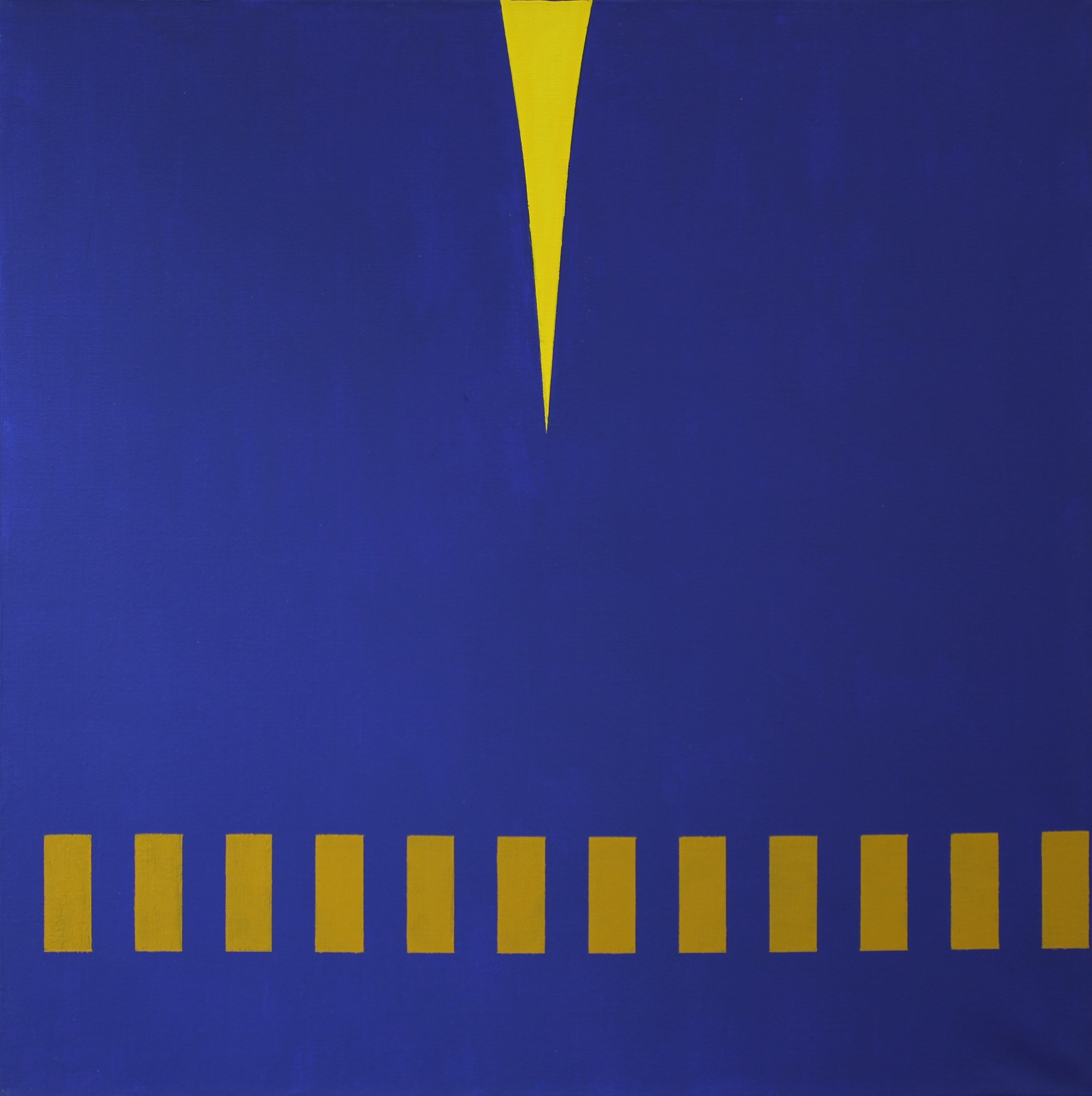 Assumption, 2012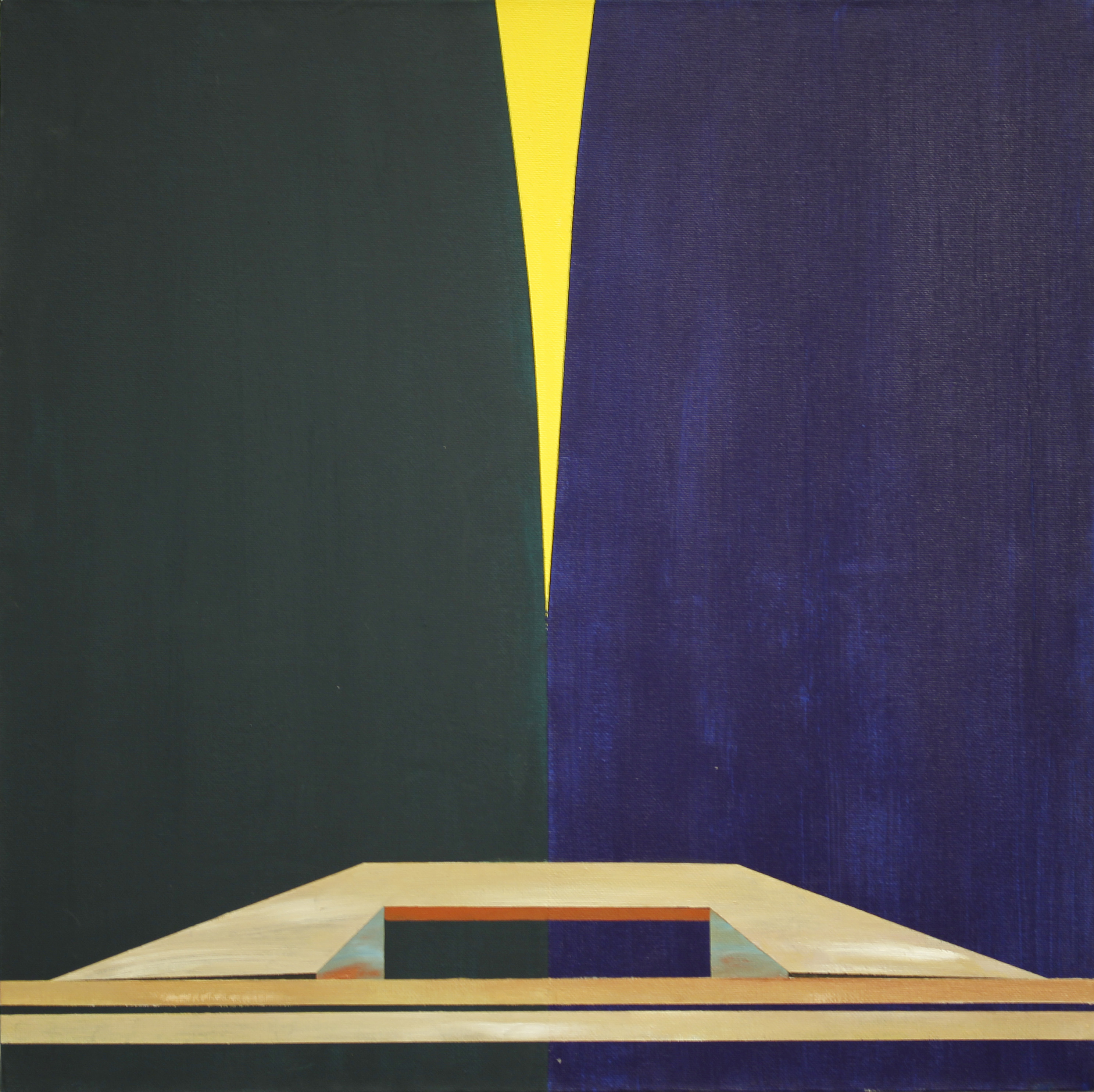 Entering the Memory Field, 2012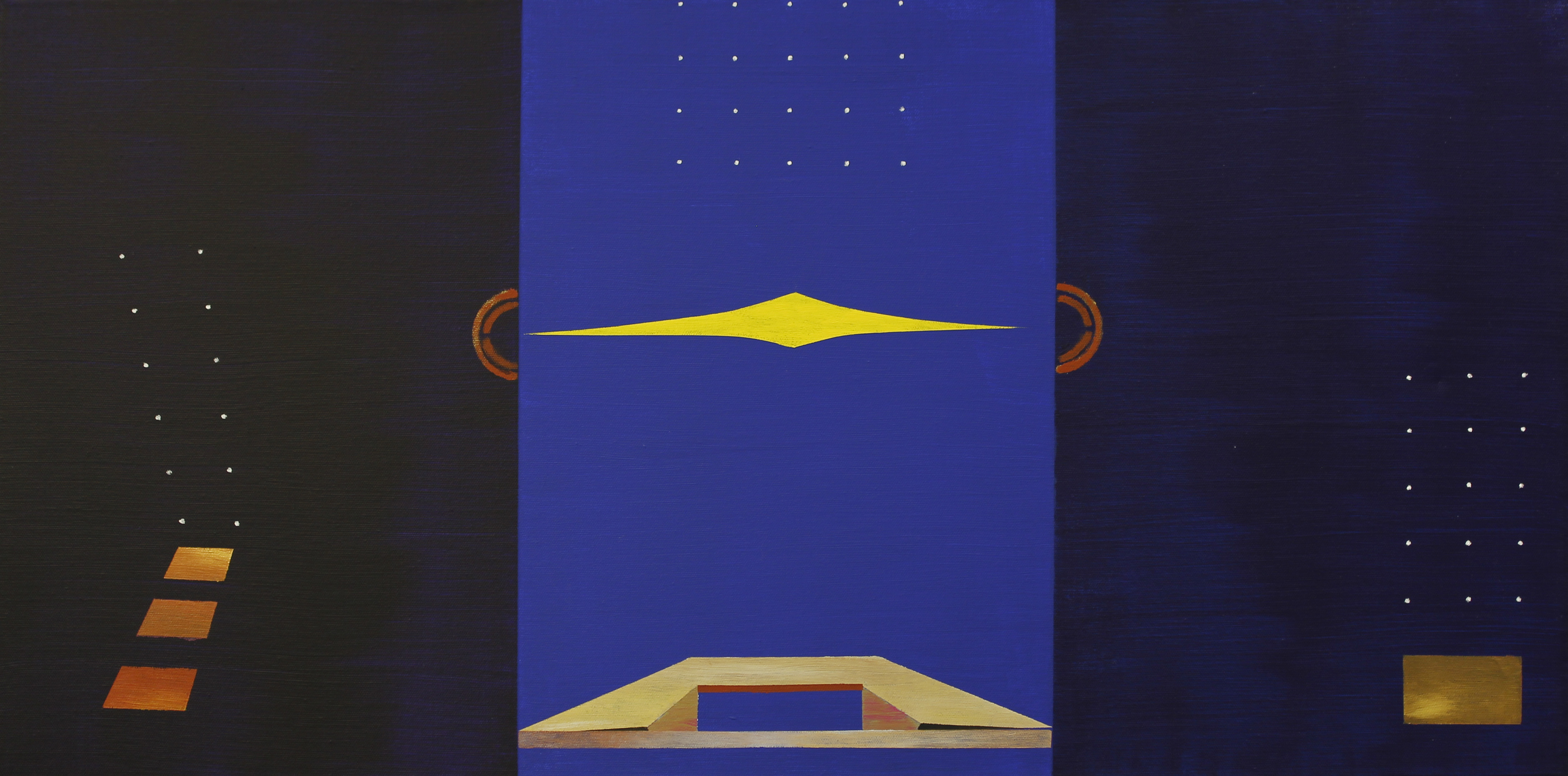 In the not too distant future, 2012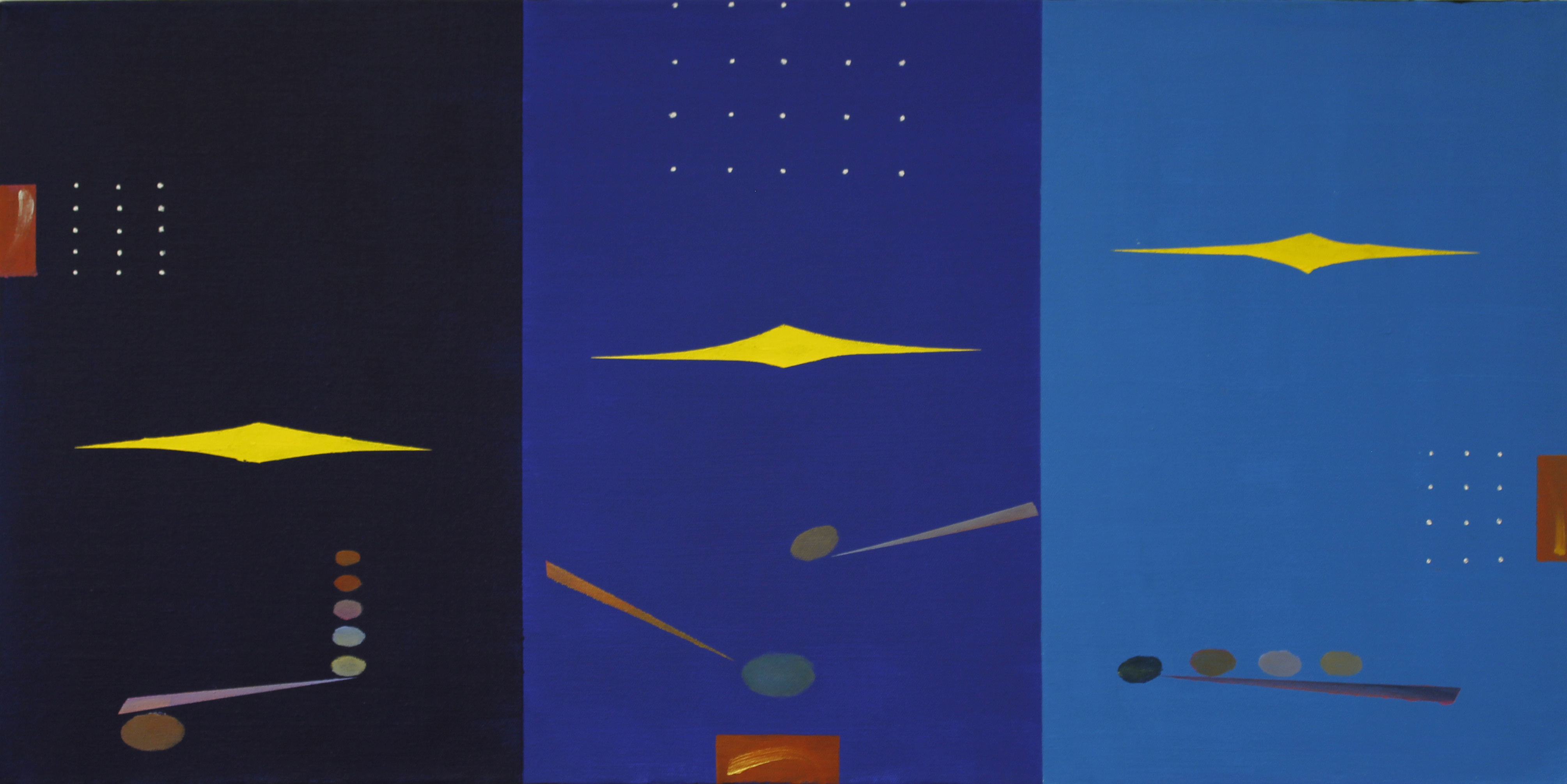 How to watch the sky, 2012
Pushing the boundary, 2012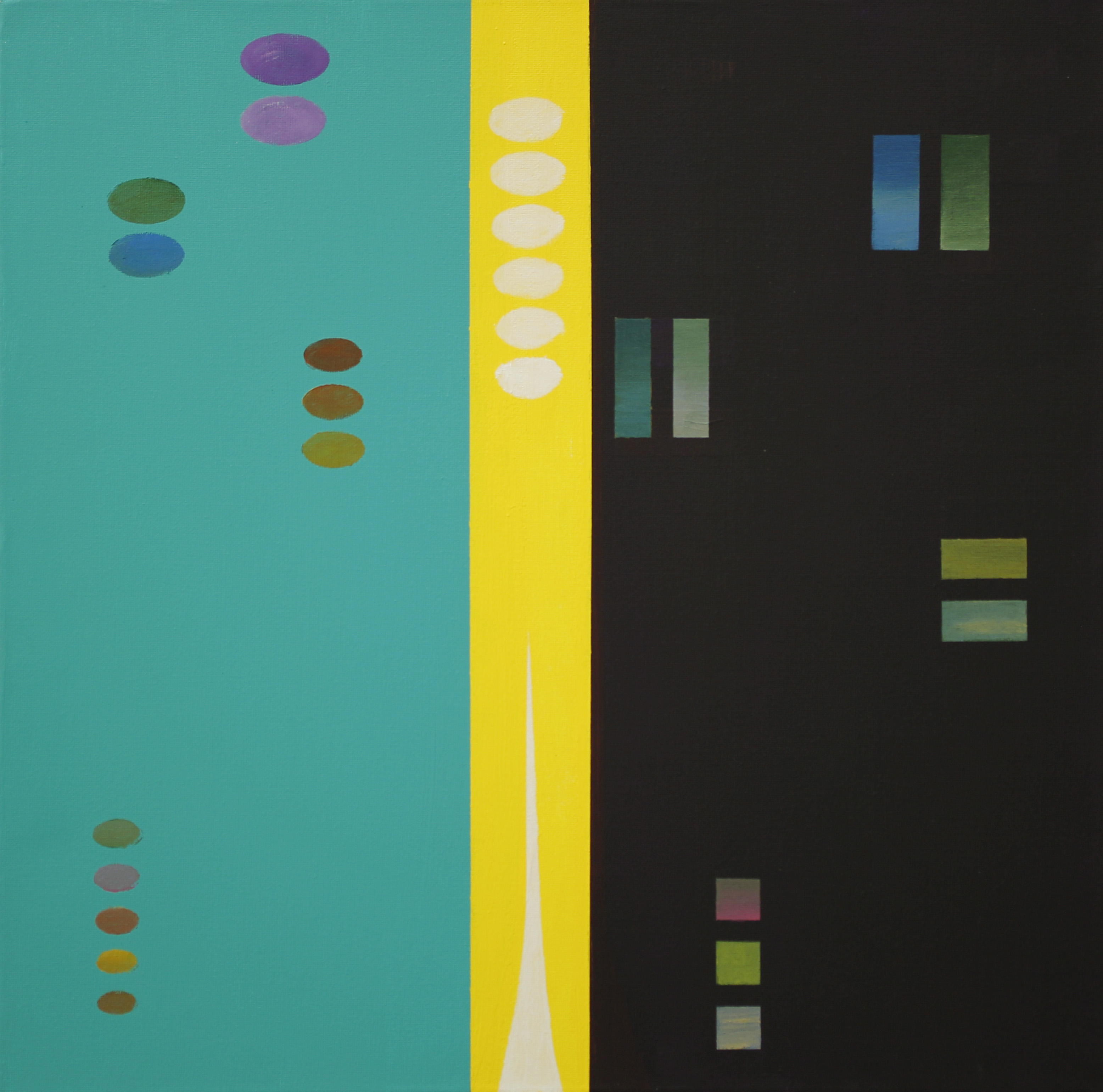 One Day You May Find This Useful, 2012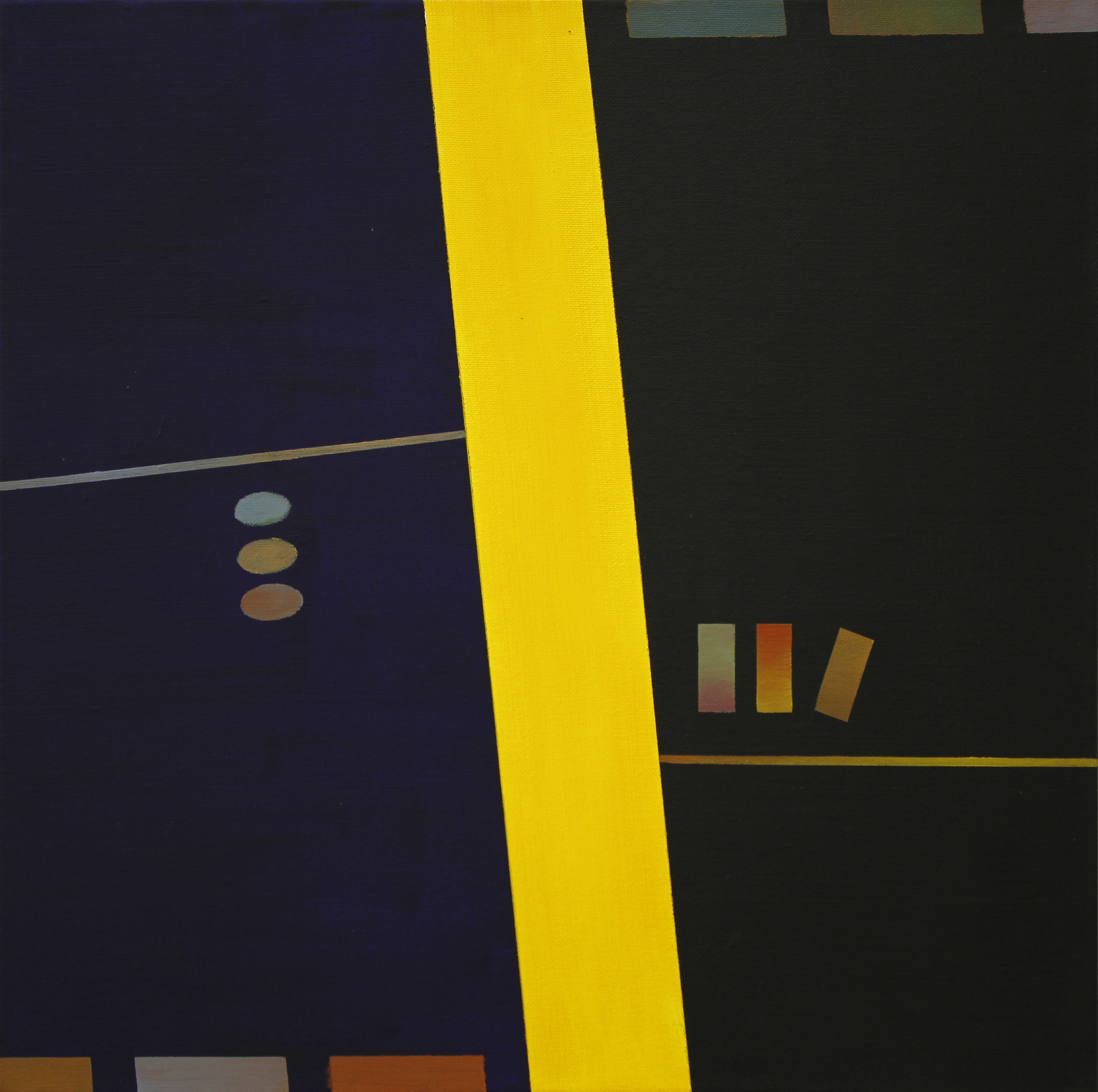 Day of Departure, 2012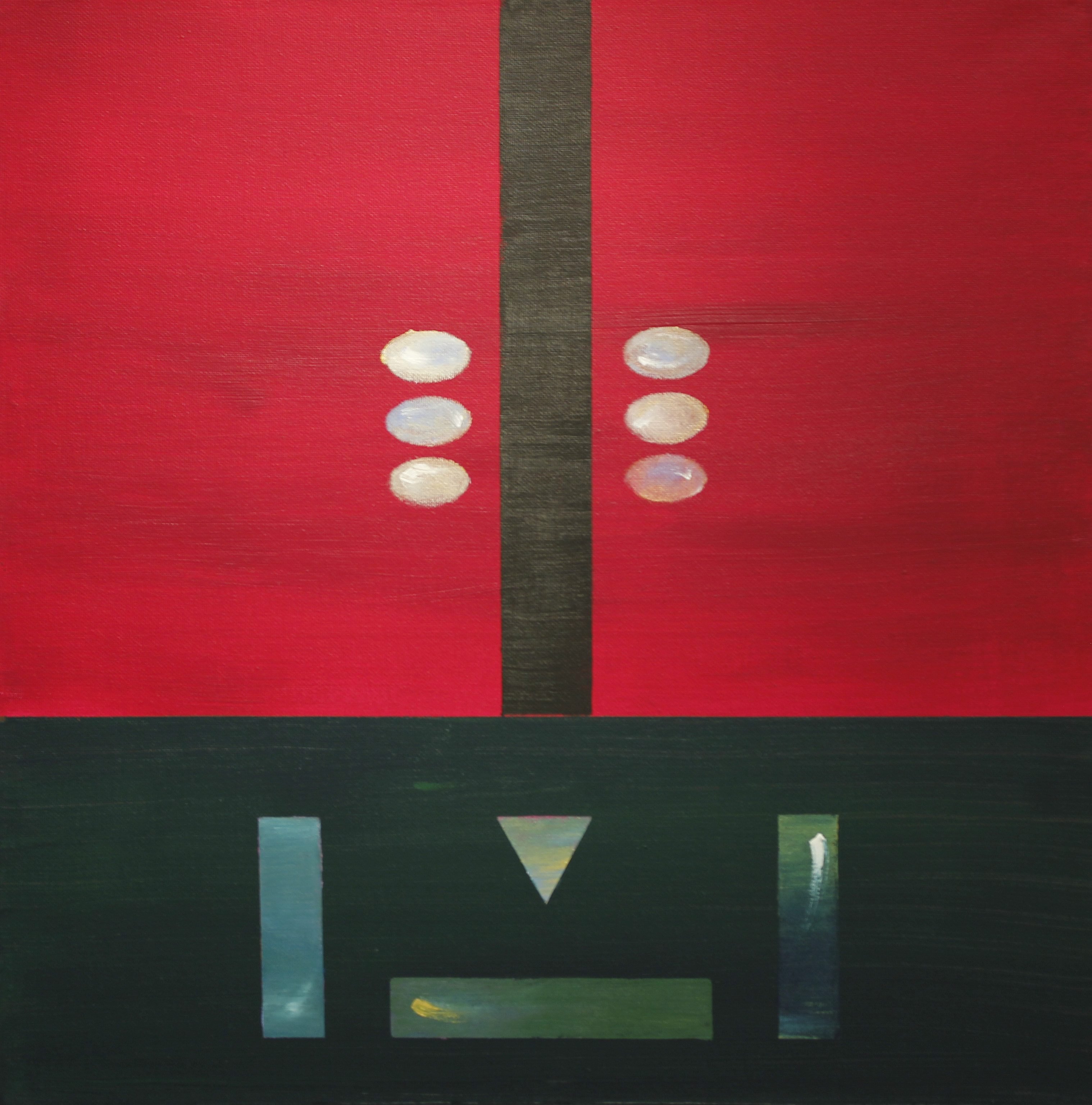 The earth is always full, 2012
These paintings are accompanied by his own 'haiku' poems.  Collections of his verse continue in popularity, with a book available today; " A Journey to Camatkara", Alpha Glyph Publication, 2012.