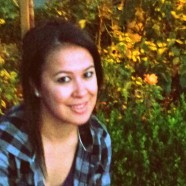 Oct

01
Tags
Related Posts
Share This
Trina Moran
Trina Moran
UBC Faculty of Arts Interns
A Staff Writer for Kerrisdale Playbook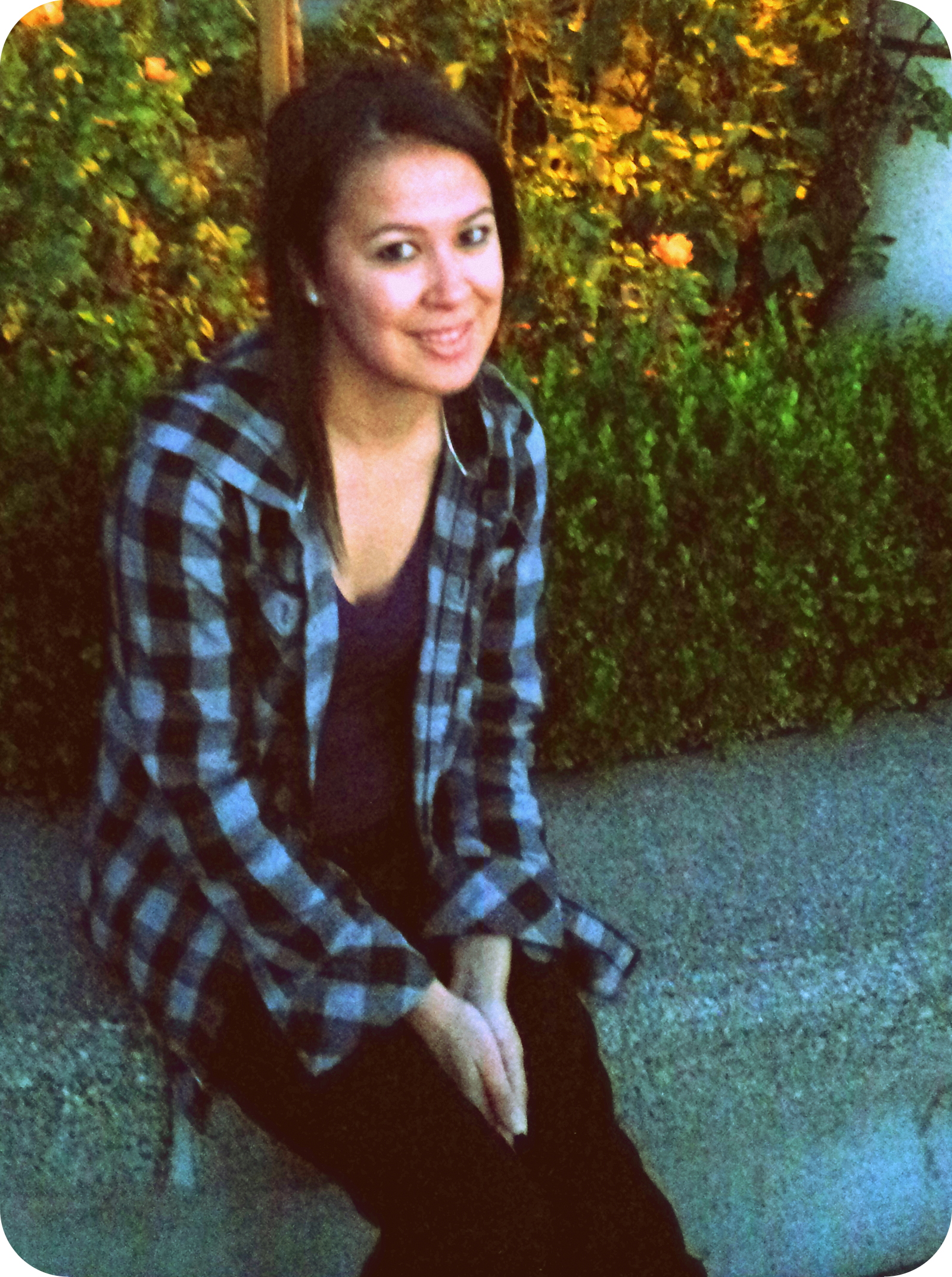 As a fourth year Arts student, I decided to take on an internship to utilize the skills and experiences I have gained from my years as a UBC undergraduate. As a staff writer intern for the KCC, I have been given the task of creating a platform for the stories of the beacons of the Kerrisdale community. Everyone that I have the pleasure of interviewing is enlightening with their pride of their community, their role in it, and how their work and role impacts others. Hailing from New Westminster, BC, I appreciate the firm presence of community within Kerrisdale and believe that it is quality that sets it apart from other communities in Vancouver.
Being a theatre major, I realize the importance of everyone's role in a community and how they are like the pieces of a puzzle. Every piece is unique, but it is as a whole do we see the true image.
When Trina is not writing articles for the KCC e-Newsletter or doing UBC student related things she is an avid theatre attendee, actor, playwright, director, actor, bartender, coffee drinker, delicious food enthusiast, yogi, dinosaur impersonator, and amateur baker.