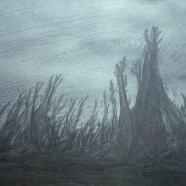 Jun

01
Tags
Related Posts
Share This
Beauty Comes From Movement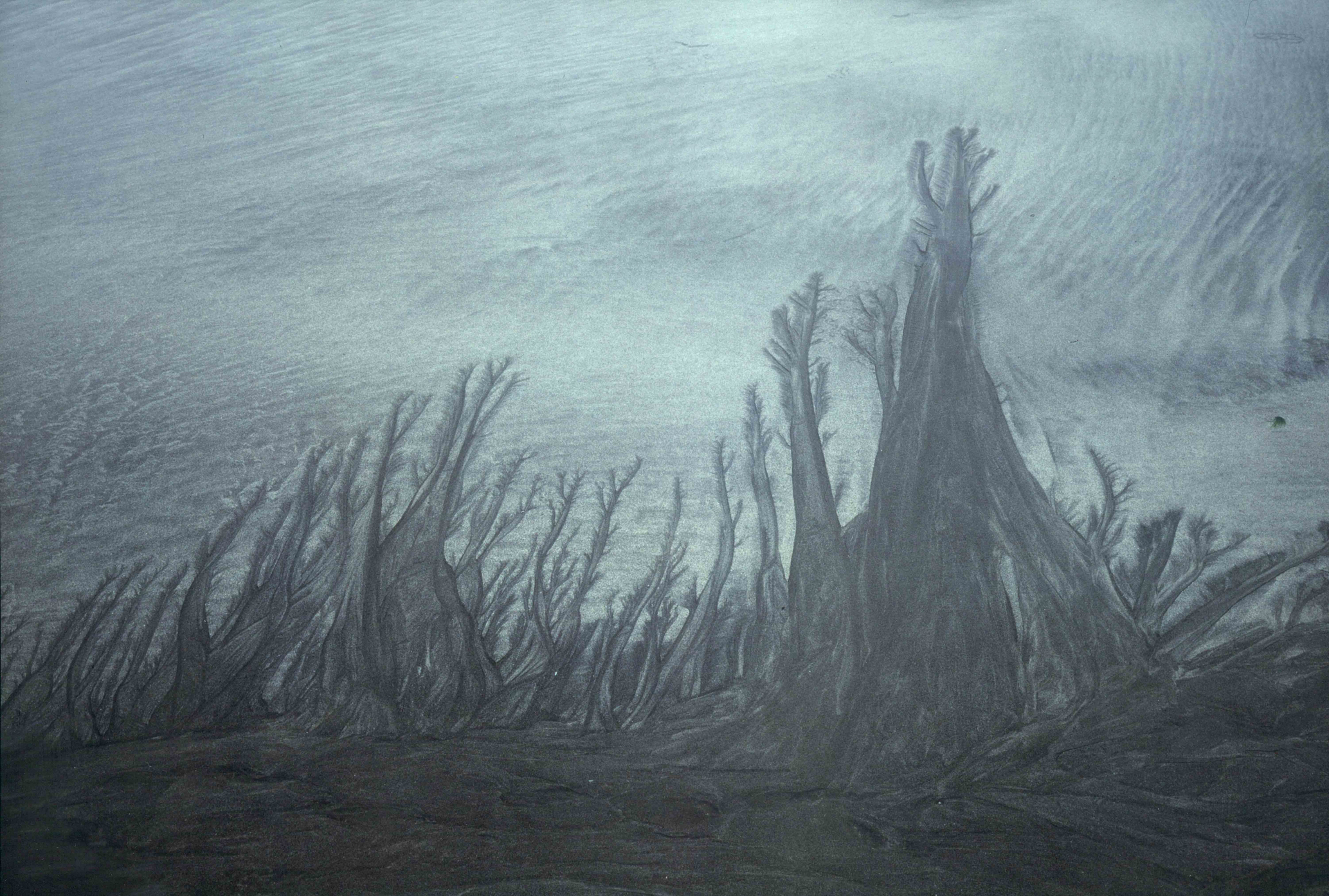 Beauty Comes From Movement
Interview with contemporary filmmaker Daniel Conrad
Daniel Conrad, a filmmaker and writer, has Masters degrees in cinema and molecular immunology.
He makes dance films and documentaries.
His dance films look at the human organism confronting the alienated modern city and the natural wilderness.
His documentary films focus on the aesthetic response, one of the most universal human traits.
What awakens our sense of beauty?
My personal response: Everything that makes life "beautiful" involves movement.
The seasons, the tides, growth, development, aging, change.
This coming Fall at the Centre, we will screen some of his dance films, followed by a discussion.
So come and meet the director and stay tuned for the film screening! ~ Editor-in-Chief 
To watch movie trailers: http://www.rhodopsin.ca/films_en.html
Q: When did you first start getting into films? Does your science background help you make films (and how so?)?
A: I started life as a wilderness photographer. I wanted to understand life, in the broadest sense. When I had accumulated more questions than answers, I went to graduate school to study molecular immunology. This gave me a sense of the structures of emergent systems. I then went to a second graduate school to study cinema. This was not such a change for me: I had been studying all my life, and these formal periods of specialization allowed me to look more deeply. In film school, I studied Eisenstein, whose first training was in architecture and civil engineering. There is biology in all of my films, sometimes explicitly.
Q: To what extent your movie comes from a very personal place? How did you get the idea to write the scipt for "Accdent by Design"? What sparked your creation?
A: I wanted to know what makes things beautiful. It's a question that should be easy to answer, since the raw material is everywhere.
Q: What beauty means to you? List three misconceptions that people often have about beauty (and, why).
A: It is not the same thing as the lyrical. It happens not just in art and nature, but in science as well. It has nothing to do with attractiveness or appetite. It happens in the passage between chaos and order.
Q: What is your favorite part of the process of making a film?  Which work do you consider your greatest?   

A: I am always making a film, and it is the same film in different versions.
Q: What comes easiest to you as a film maker?  You seem to be successful to received some public grant in the past. Have you ever struggle to get your films funded? 
A: Seeing. The hard part is crisis management, when something stops the work from going forward. I have been lucky with grants and festivals, but it is always hard to raise enough money. It has become much more difficult now that the broadcasters have stopped most programming in the public interest. Art is increasingly seen by governments as a luxury or a diversion.
Q: Your film has received a lot of recognition at various film festivals, How important are thse for the film and for you as a Director?
A: These are important for working directly with an audience. I watch them while they watch the film.
Q: Who was your favorite writer/filmmaker and why?
A: I have many favourites, but the one who influenced me the most was Eisenstein.
Q:What's the newest, freshest approach you are bringing to your film/work?
A: It's forming in my imagination. I can't see it yet.
Q: What's the next skill or knowledge set you want to add to your repertoire?
A: I want to learn to film narrative drama with improvised acting.
Q: Film making can be a time consuming work. What do you do for hobbies? Do you have any peculiar interests?
A: Dancing
Q: What would be the one advice you could give that might help writer/director's who are about to embark on making their first film?
A: Don't forget to look.
Q: Where do you or does your production want to go from here?
A: I don't know. Funny, I have always been able to answer this question up until now.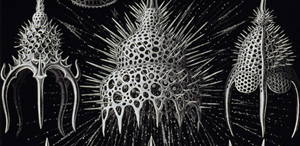 To read more about Daniel's theme: visit http://www.contempaesthetics.org/newvolume/pages/article.php?articleID=581
Daniel Conrad's films have screened at Locarno, Montréal World, London Int'l, Valladolid, Seattle Int'l (Best of Fest Shorts), New York Dance on Camera (2 Silver prizes), Golden Prague (Dagmar & Vaclav Havel prize), Toronto Moving Pictures (Audience prize), Northwest Film & Video (Judge's Selection), Dance Camera West (L.A.), Bilbao, Vancouver Int'l, the Portland Art Museum's series: Icons, Rebels and Visionaries; and were purchased by PBS, CBC, ARTV, ZDF (Germany), TVE (Spain), Bravo, and the National Gallery of Art, Wash., D.C.