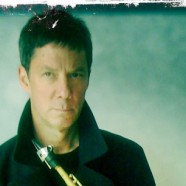 Feb

01
Tags
Related Posts
Share This
Dylan Cramer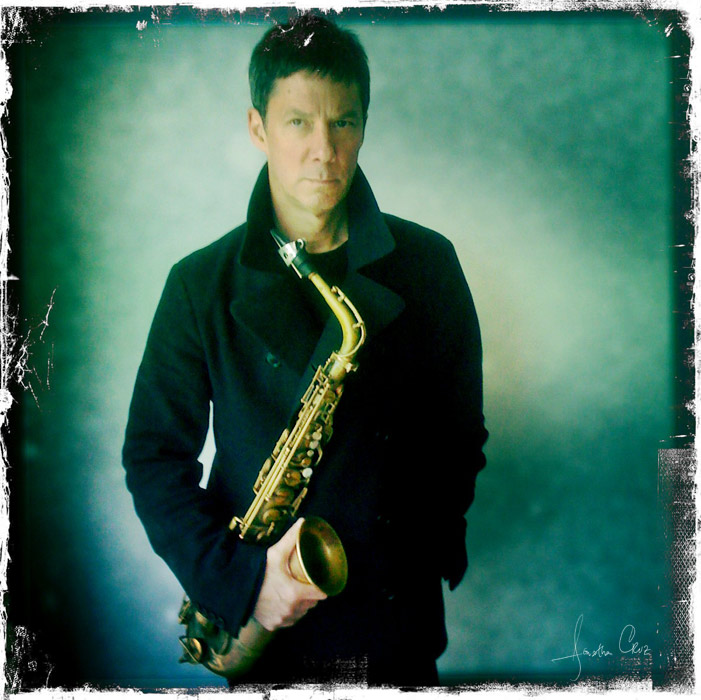 Interviewed and written by Queenie Lee
Dylan Cramer has been teaching saxophone in Kerrisdale Community Centre for 19 years. He is also a recording artist who has received worldwide acclaim. What is the key for his success? It is his talent, but also his "honesty" with his students and "passion" for his job.
Dylan's success did not come easily. He had gone through difficult times when he was young. The death of his father when he was 13 was the reason he started connecting to his saxophone. "It was a way to escape." Dylan recalled. However, his way of escape brought him two of the most influential people in his life. He went to LA to study with Sonny Criss who became like a second father to Dylan. "It was like finding my father again." Dylan described. But heartbreakingly, his second father left him just like his biological father. They both committed suicides.  With his days filled with grief, Phil Sobel was the one who put Dylan back together. "Every death brought in a birth" Dylan told me. Yes, the death of his father gave birth to his passion for saxophone and his attachment with his second father Sonny and the death of Sonny brought in the birth of his other mentor Phil Sobel. "I am very fortunate. Some people never bump into anybody meaningful in their life." Dylan said. Success never came easily. The success Dylan has today is credited to his hard work and talent, but to him, it is credited to all the meaningful people in his life. The influence his two mentors had on him transfers to how he sees his music career and education today.
Being a teacher is not a job for Dylan Cramer. He specifically said to me "it's not a job, but passion. You have to go beyond making money." What's important to Dylan during his lessons is the interaction between him and his students. "Be honest, be real with the person. Get to know them and reach them." In Dylan's eyes, children today are having too much pressure from their parents who focus only on marks and results and rarely on the process of their children growing up. Dylan feels that children should enjoy learning and their life instead of doing exactly what daddy and mommy said and being achievement-oriented. That's why Dylan does not encourage the business part of music unless his students ask for it. He feels that it's OK to just play music to purely enjoy the nature of it. "It's not called practicing, but playing" Dylan emphasized.
When you talk to Dylan, you can see his passion for his job at Kerrisdale Community Centre and you can see that he enjoys every moment of it. Why? Because when asked about happy moments about his years of teaching here, Dylan joyfully provided me with examples, from a student joking with him about his age to his student discussing him with science. Whereas, when asked about the hardest thing about being a teacher, he couldn't think of any and when he finally thought of one, he said "the hardest thing about teaching is when my students graduate and move on with their own life. It's like losing someone important in your life."
Every teacher should try to understand his students and care about what's going on in their life like Dylan Cramer does. Teaching should not be considered merely a job to earn money but an enjoyment, the enjoyment of seeing students growing up step by step. Students learn lessons from teachers and not from the marks on their report cards. This is what education should be all about.